Wish Me Mell
ウィッシュミーメル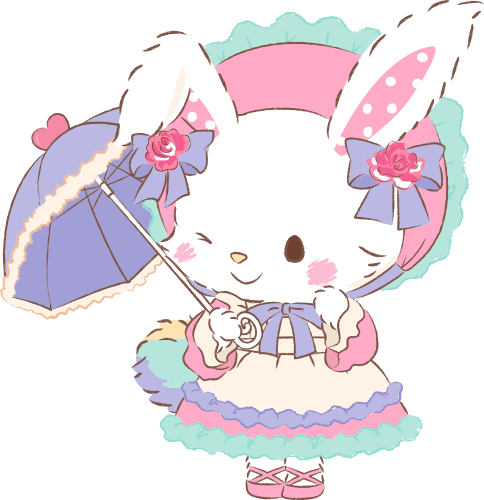 Birthday: September 20
Debut: 2010
A french mail carrier, Mell is a young rabbit that lives in Mercy Hills.
Fun Facts:
She lives in an egg-shaped house that features the face of
a bunny on the roof and bunny ears that extend from the
top of the house.
Mell's mailbag was given to her by Lutz whom she loved,
prior to his leave for Kenya.
Guided by the fairy Ciel, Mell's objective is to connect
villagers, as a mail carrier, though the letters that villagers
send to one another.
She is considered a hikikomori due to her reclusiveness
and reluctance to come out of her house.
Mell is encouraged to get out of her house by letters and
messages sent to her by friends.
She was created with the intention of helping young
adults express their feelings in a way that touches the
hearts of others.
Mell her own cute little blog, which can be found here!
Gallery: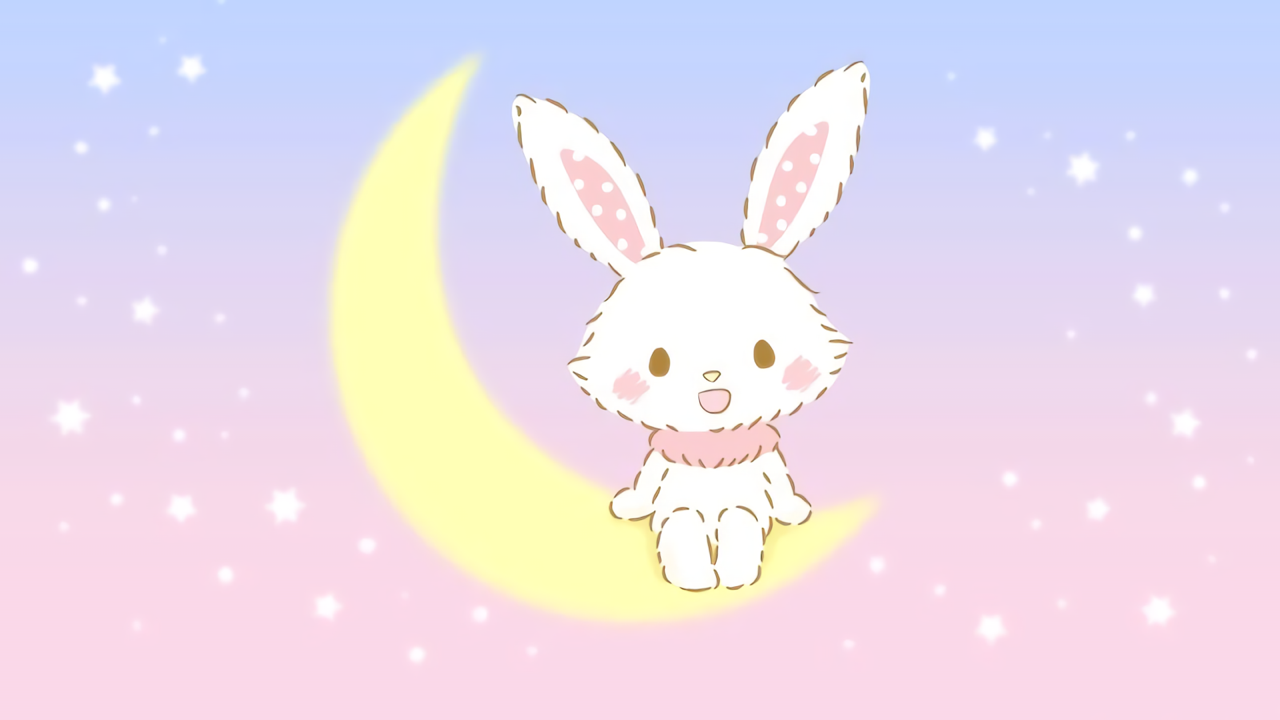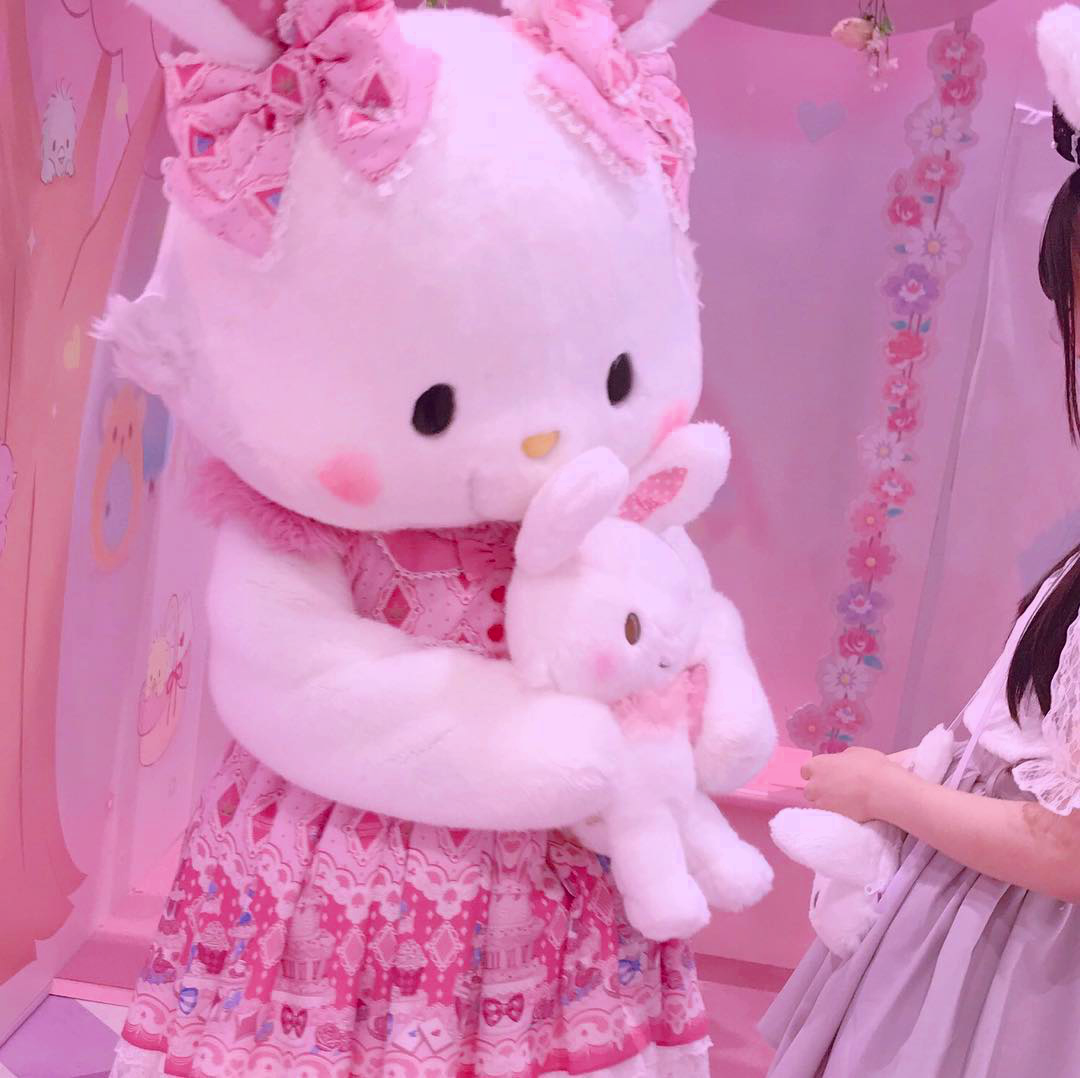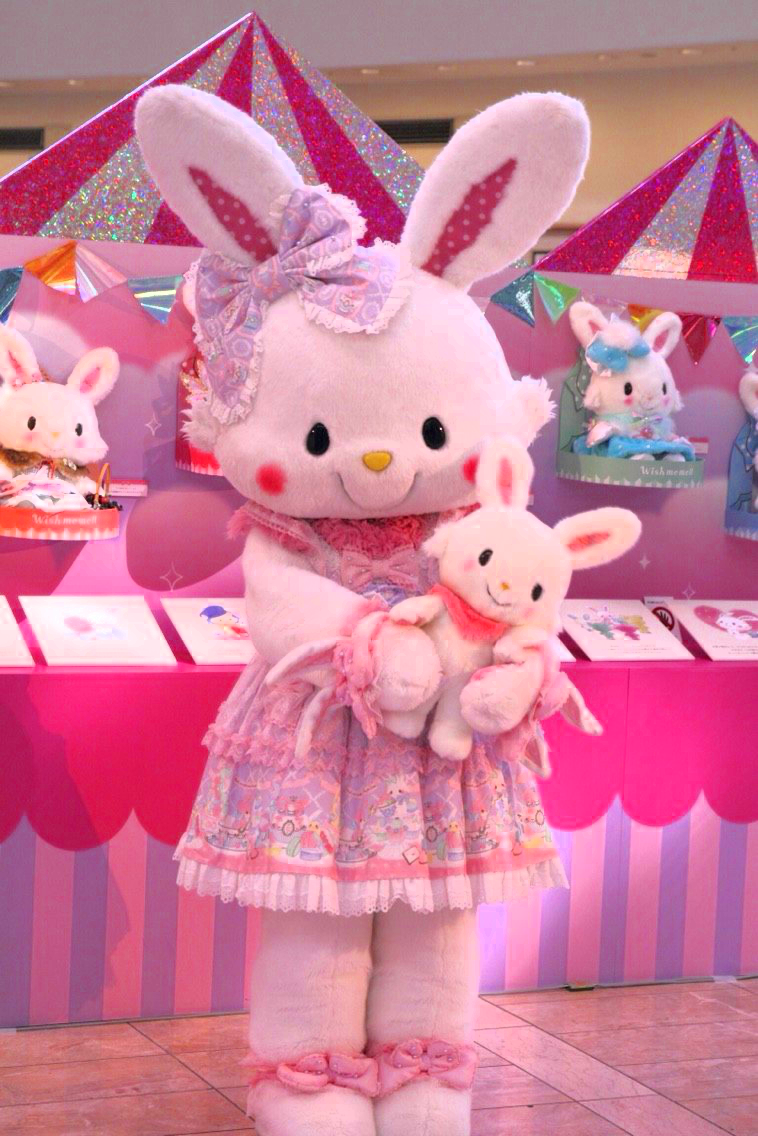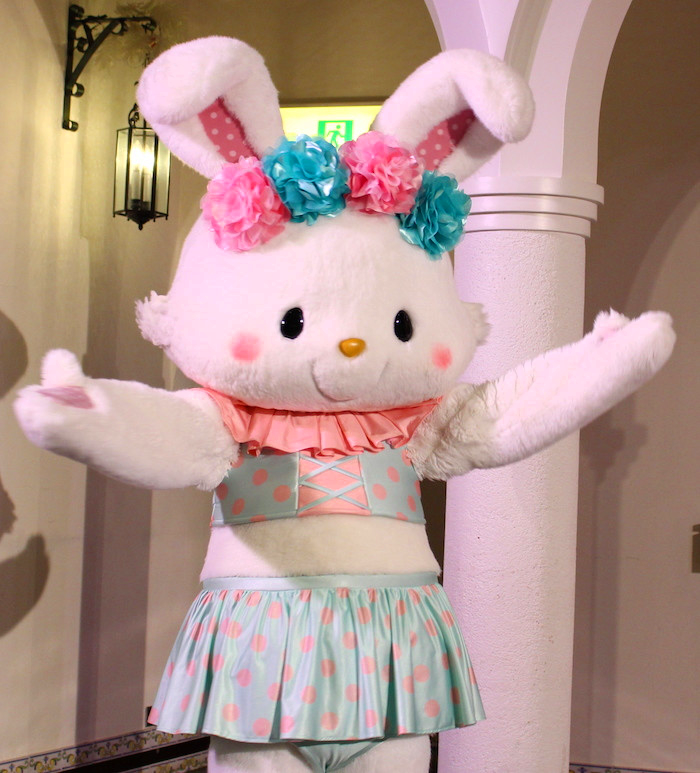 Sources:
"メル Wish Me Mell (@Wishmemell)." Twitter, Twitter, 20 Nov.
2018, twitter.com/wishmemell?lang=en&scrlybrkr.
"Wish Me Mell." Sanrio Wiki | FANDOM Powered by Wikia, sanrio.wikia.com/wiki/Wish_me_mell.
Blog.wishmemell.com, blog.wishmemell.com/