Paupipo
パウピポ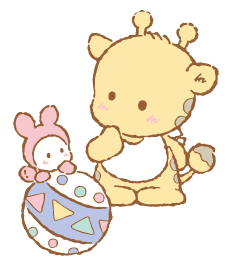 Birthday: July 30
Debut: 1988
This little baby giraffe is the Prince of the Giraffe Star!
Fun Facts:
He loves having the company of others and hates being
alone.
He's a bit spoiled…
His name means "small joys" in his native language!
Gallery: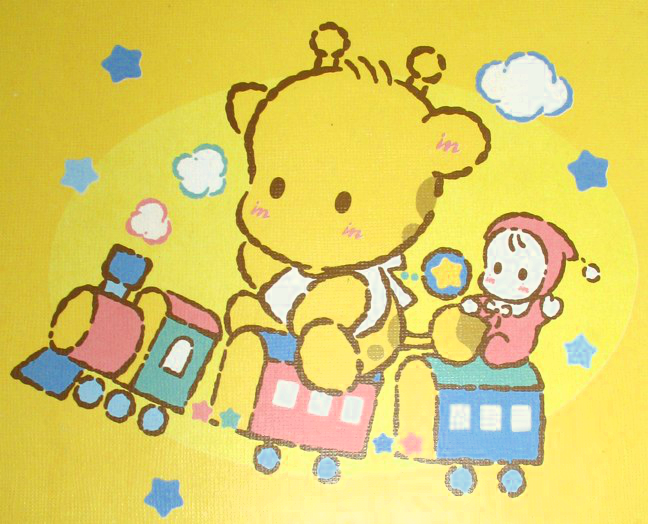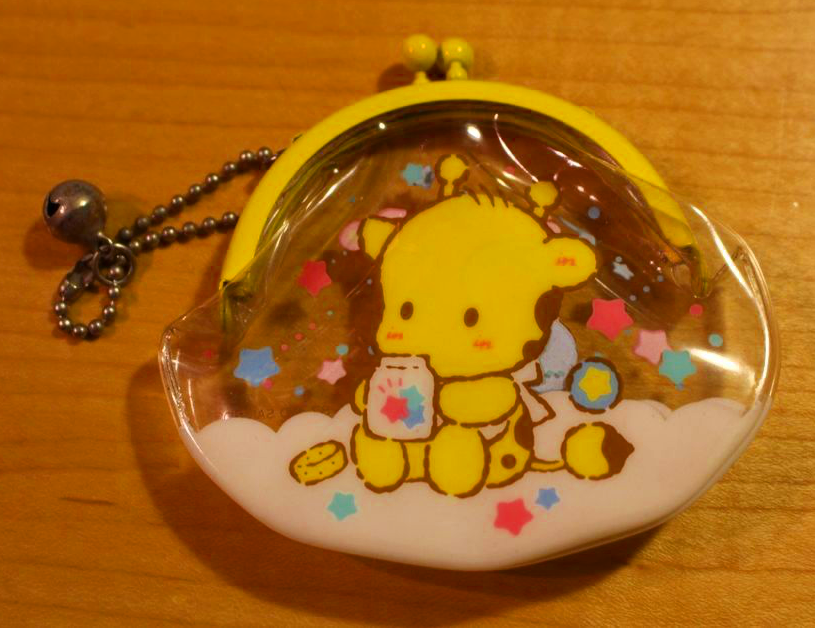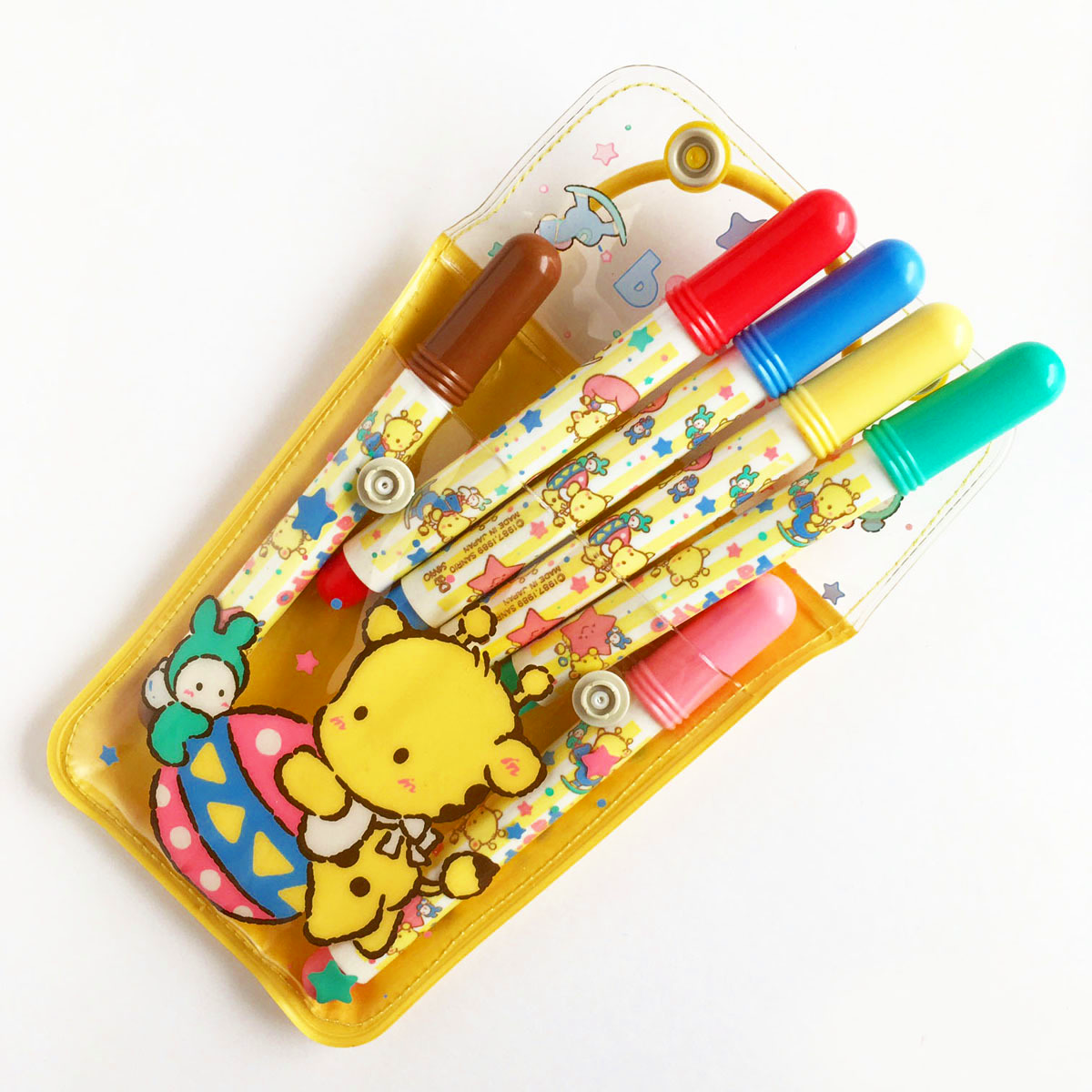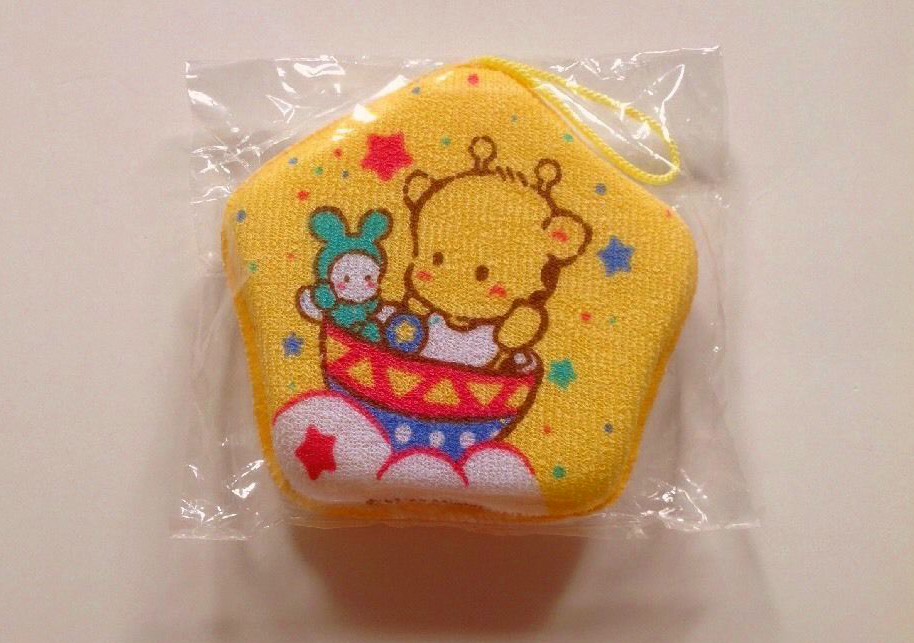 Sources:
"Sanrio Timeline." The Official Home of Hello Kitty & Friends, www.sanrio.com/character/1980/paupipo.
"Pau Pipo." Hello Kitty Online Wiki, hellokittyonline.wikia.com/wiki/Pau_Pipo.