Mewkledreamy
ミュークルドリーミー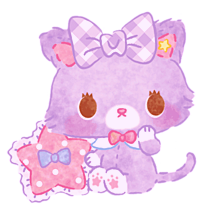 Birthday: N/A
Debut: 2017
Mewkledreamy is an adorable soft little stuffed cat that was produced by doll-making farites!
Fun Facts:
If you sleep next to her. She'll have the same dream as you
She studies dream fortune telling and loves telling others
about the dreams she has!
Gallery: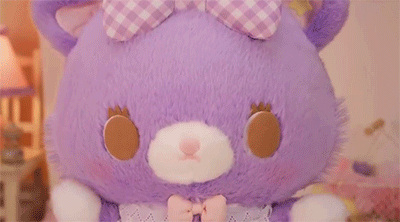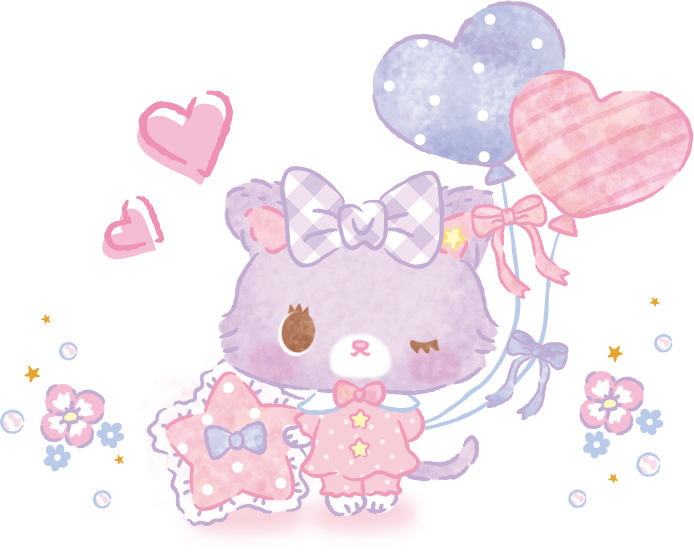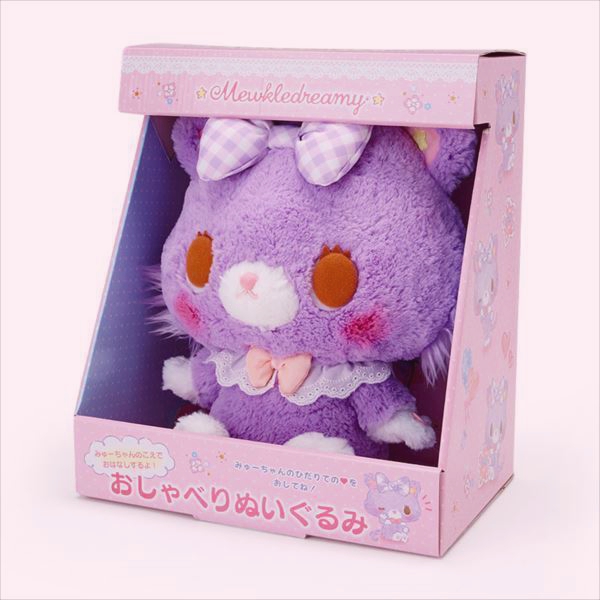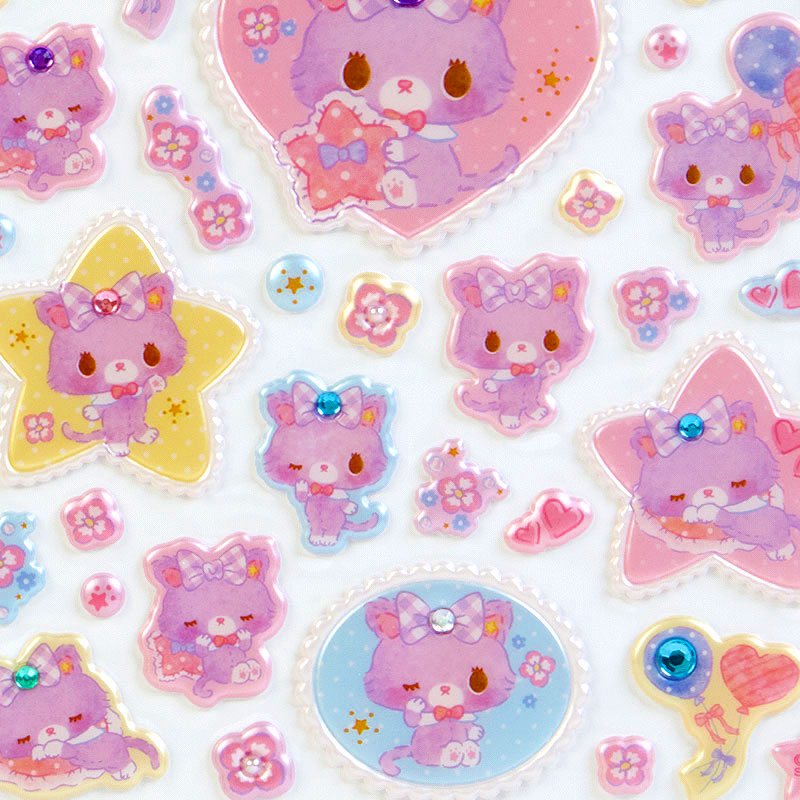 Sources:
"Sanrio." About Sanrio | Sanrio, www.sanrio.co.jp/special/characterranking/2018/.
"Mewkledreamy." Hello Kitty Wiki, hellokitty.fandom.com/wiki/Mewkledreamy.