Cheery Chums
チアリーチャム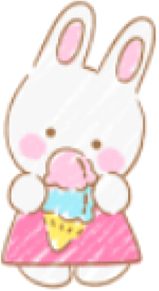 Birthday:
July 12 (Chum)
October 10 (Pam)
August 19 (Muu)
Debut: 1979
Chum is a little rabbit who loves to bake and throw parties with her friends, Pam (elephant) and Muu (bear)!
Fun Facts:
Chum can get really lonely sometimes
Pam has trouble expressing his feelings sometimes, but
he's really friendly, and makes a great leader!
Muu is a really good listener and loves to go shopping
with others!
Gallery: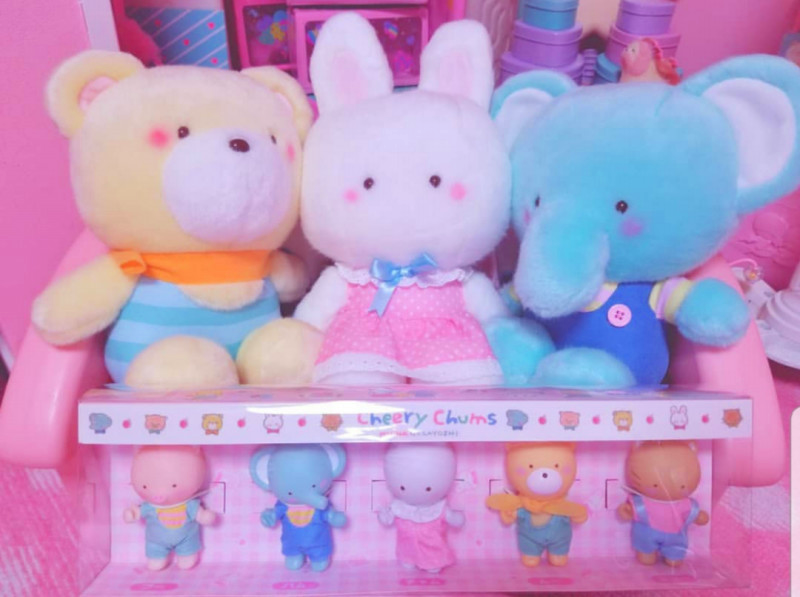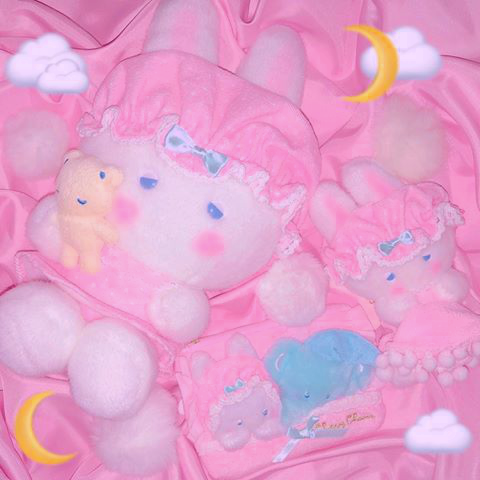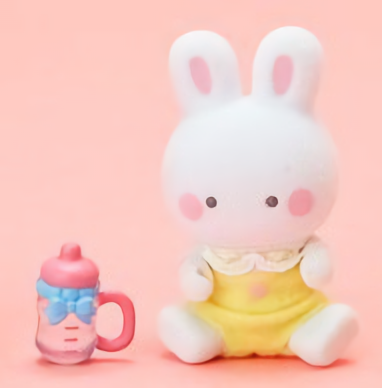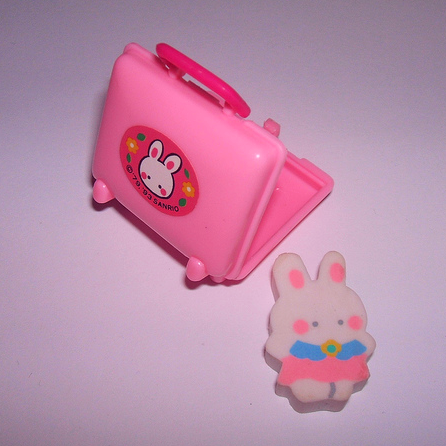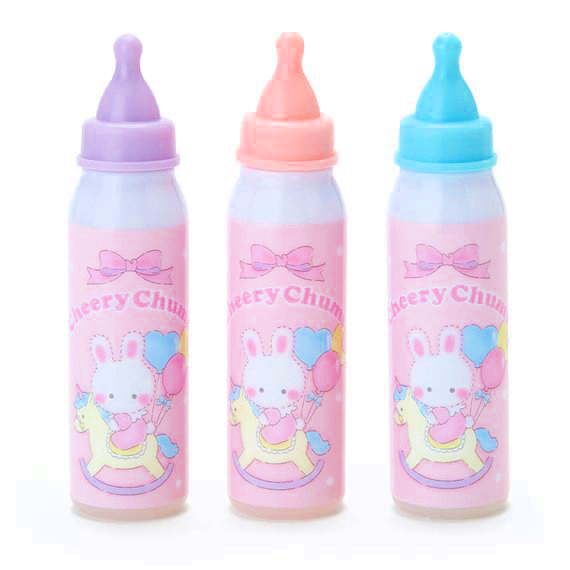 Sources:
"Cheery Chums." Hello Kitty Wiki, hellokitty.fandom.com/wiki/Cheery_Chums.
"チアリーチャム | キャラクター | サンリオ." Razor Tie Artery Foundation Announce New Joint
Venture Recordings | Razor & Tie, Rovi Corporation, web.archive.org/web/20160502092149
/http://www.sanrio.co.jp:80/character/cheerychums/.