Bonbonribbon
ぼんぼんりぼん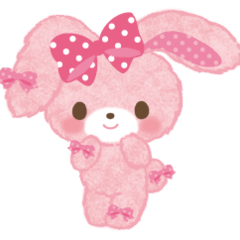 Birthday: August 8
Debut: 2012
Bonbonribbon is a young bunny girl who's heavily invested in fashion, singing, and dancing! Her fashion point is the large bow on her head!
Fun Facts:
Her mother, a fashion designer, gifted her the ribbon she
wears on her head.
Her dream is to become a fashion and accessory designer,
and to be able to sing and dance for others on a stage one
day!
She has her own series entitled "BONBONRIBBON MOVIE",
which can be previewed here, in "Dance Contest"!
She also has her own 3DS dancing game!
Gallery: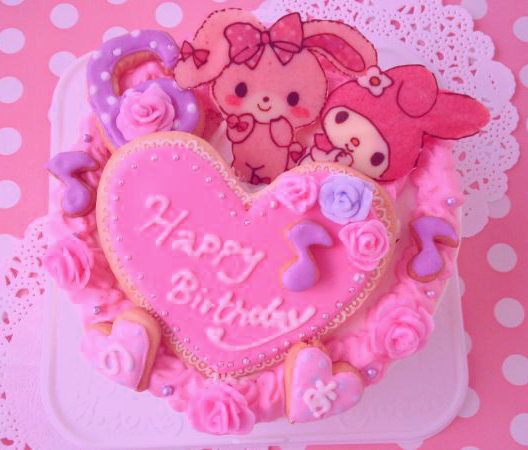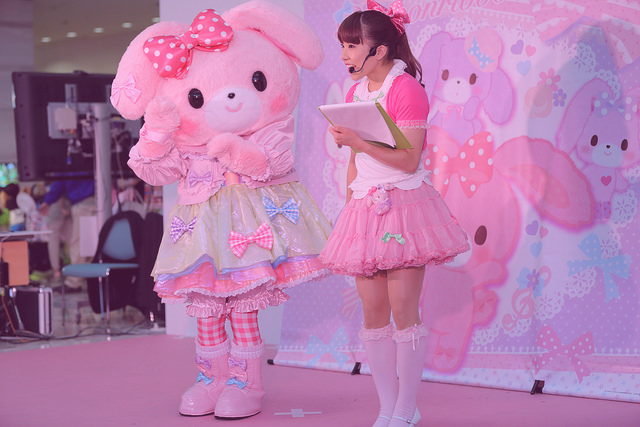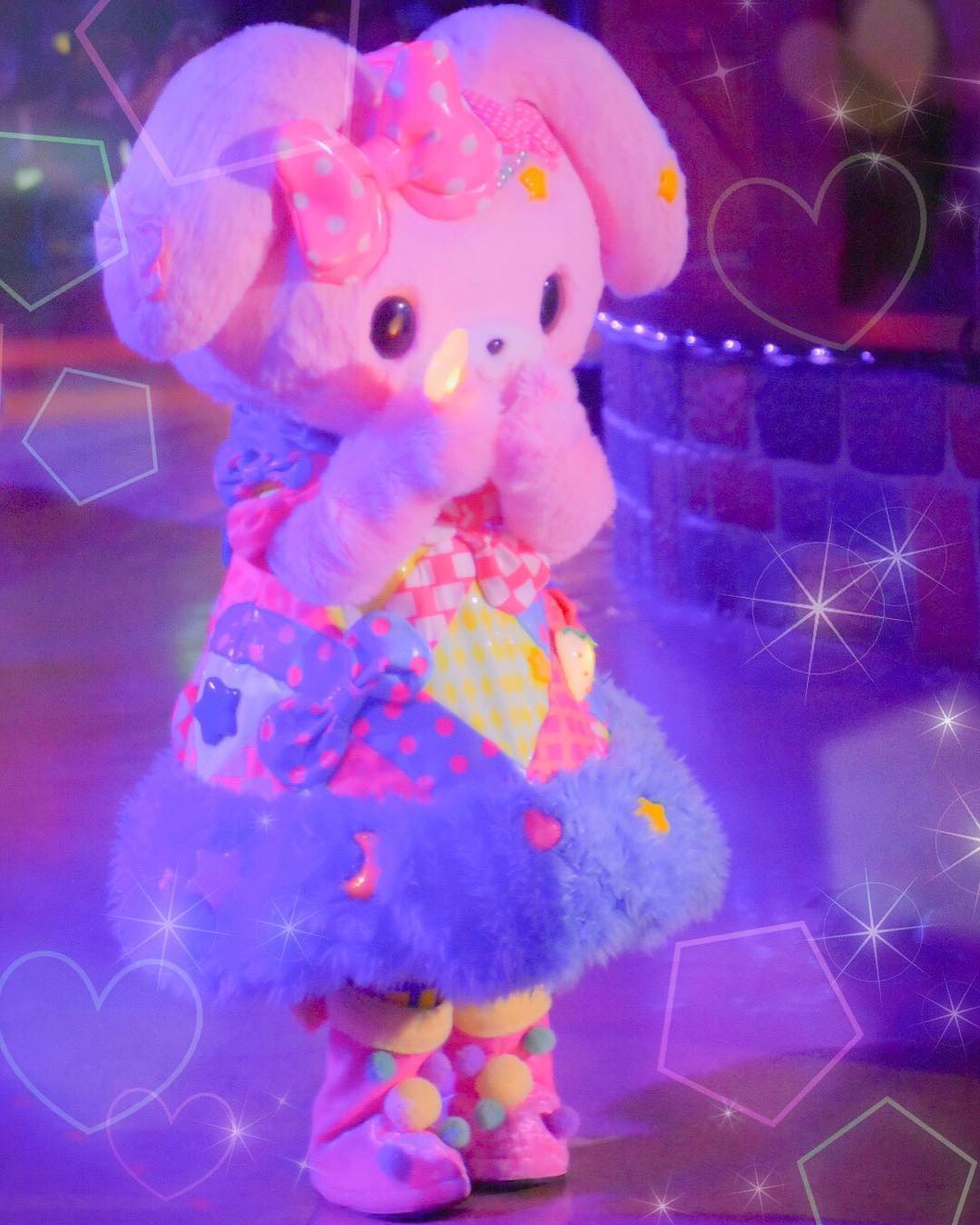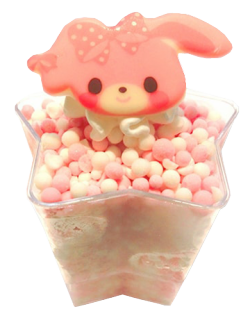 Sources:
"Sanrio." Razor Tie Artery Foundation Announce New Joint Venture Recordings | Razor & Tie, Rovi
Corporation, web.archive.org/web/20160803185520/http://sanriocharacterranking.com:80/characters/
view/bonbonribbon.
"Sanrio Timeline." The Official Home of Hello Kitty & Friends, www.sanrio.com/character/2010/bon
bonribbon.