Akachan ga Ichiban
アッちゃんがいちばん
Birthday: N/A
Debut: 1994
This little baby is quite energetic and loves to adventure!
Fun Facts:
His favorite fruits are bananas!
He is able to communicate verbally with animals and flowers!
He can be quite cheeky or naughty at times.
Gallery: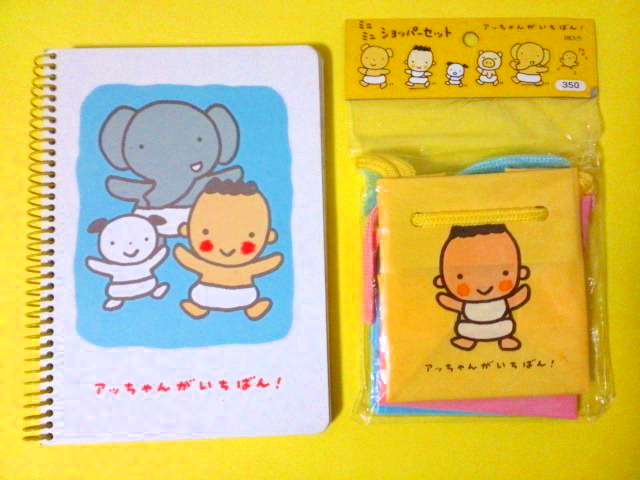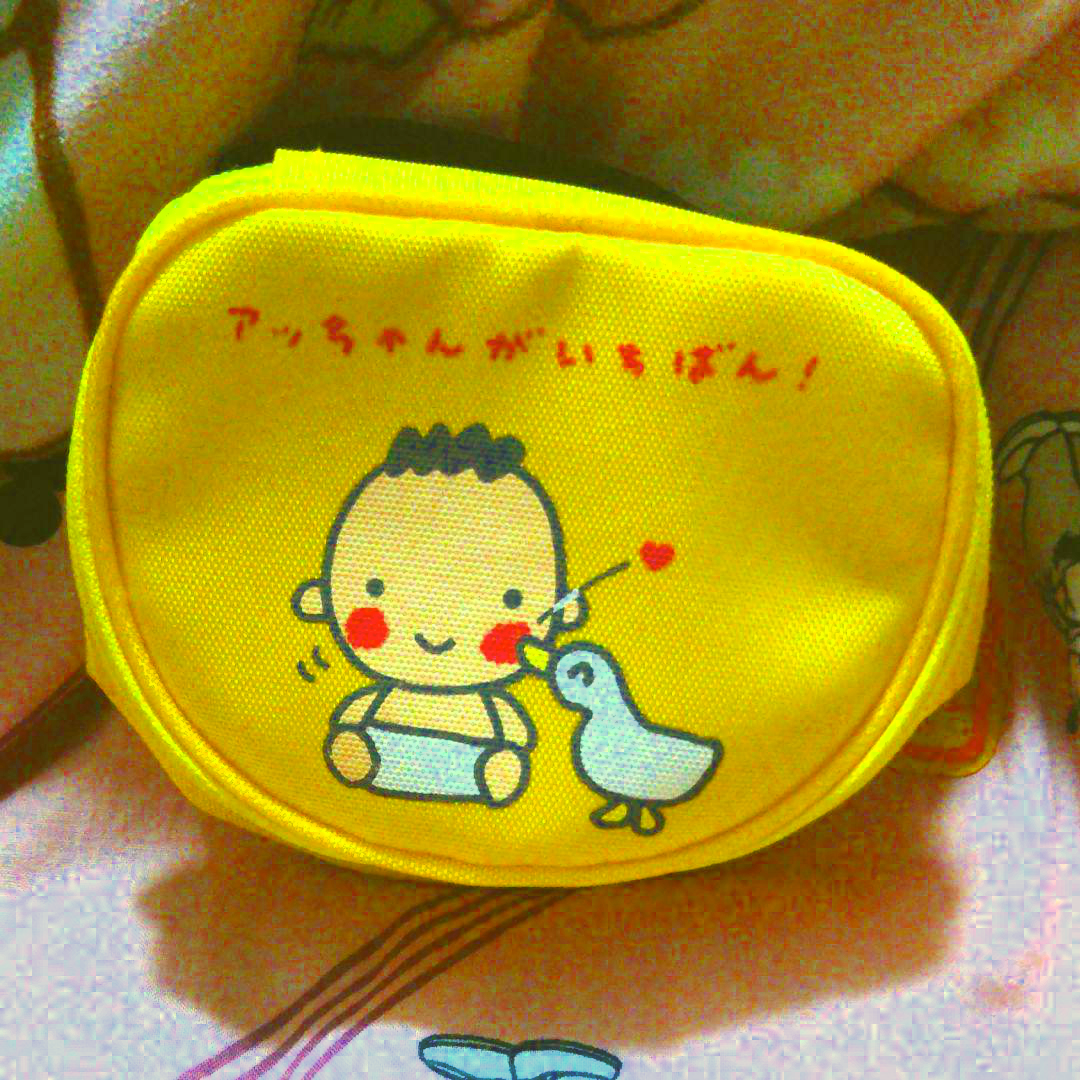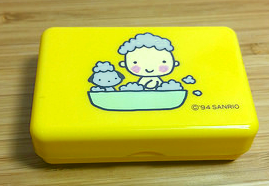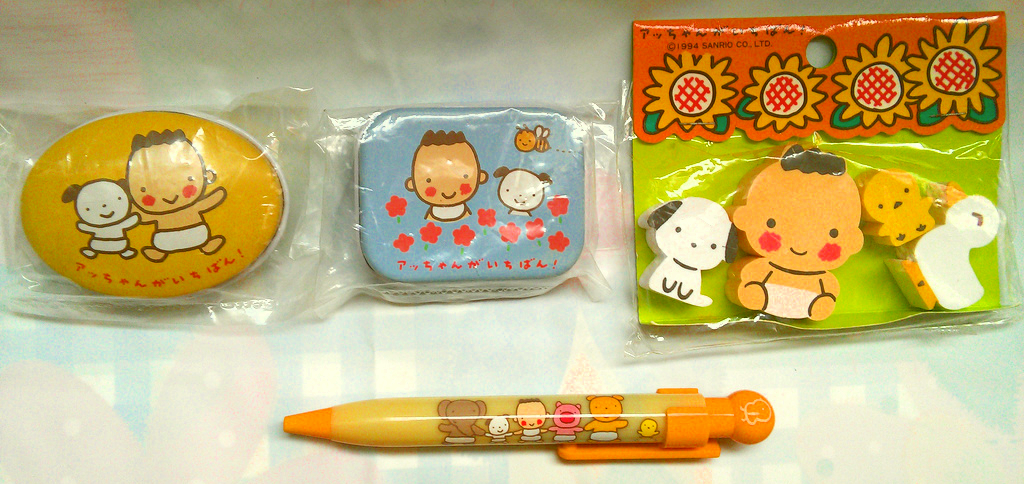 Sources:
"Accyan Ga Ichiban." Hello Kitty Wiki, hellokitty.fandom.com/wiki/Accyan_ga_Ichiban.
"アッちゃんがいちばん! | キャラクター | サンリオ." About Sanrio | Sanrio, www.sanrio.co.jp/
character/accyangaichiban/.