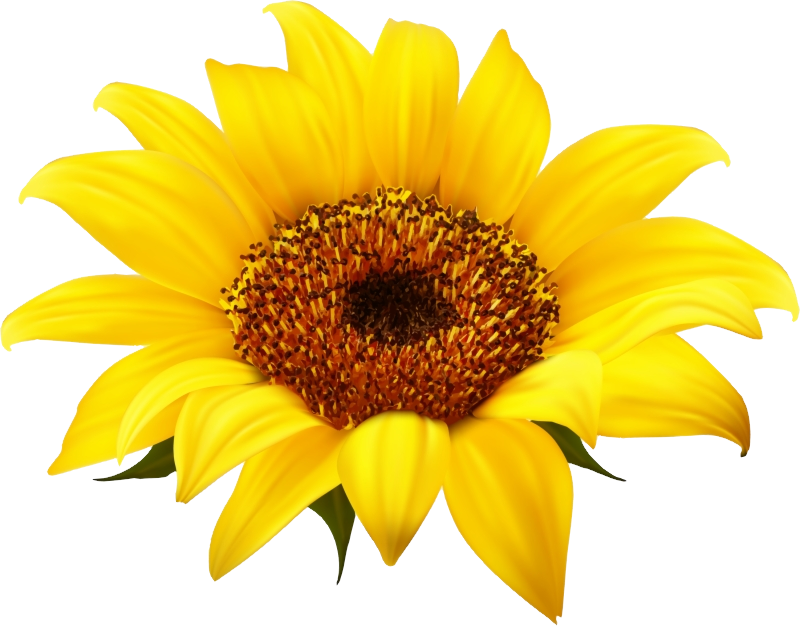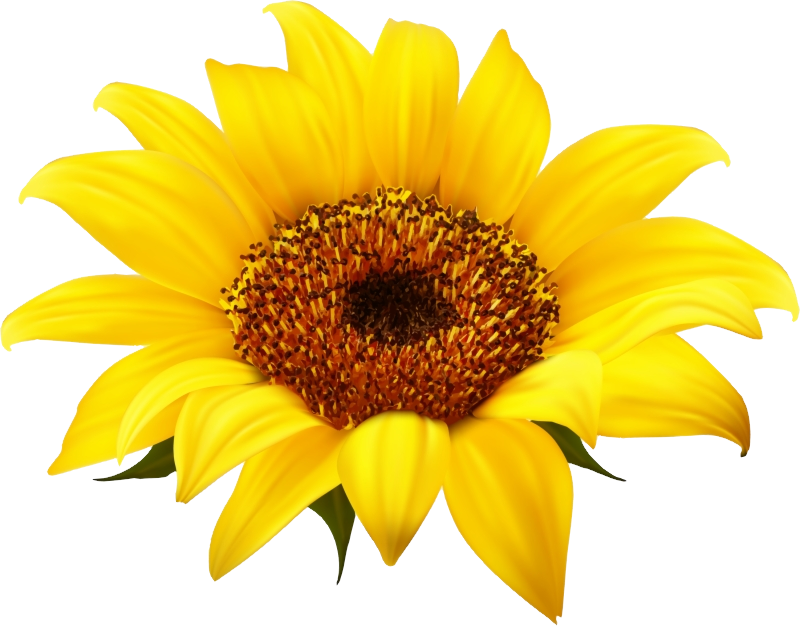 This page features various websites and online games I remember from childhood! I'll try to include the sites that I remember the most as well as some that are a bit more obscure!
NOTE: I believe most of the games listed here are available somewhere on the web still! Either on the Wayback Machine or on other sites, but I've found most of these games on other websites (sometimes a bit sketchy), still playable! If not, there are tons of YT videos featuring playthroughs of all of these games so you can almost get the full experience of playing them again!
---
Barbie.com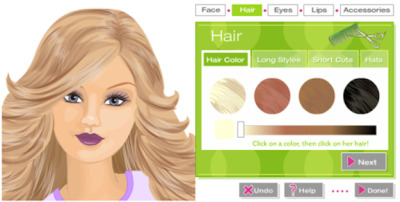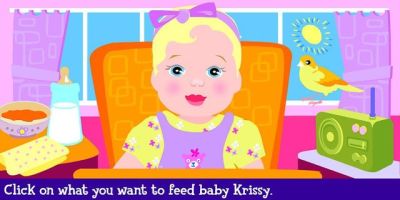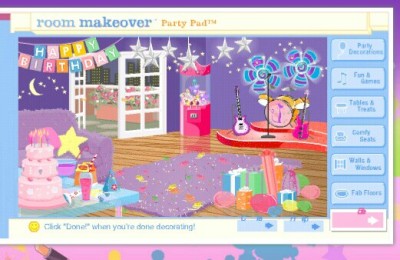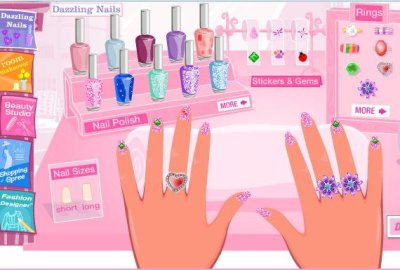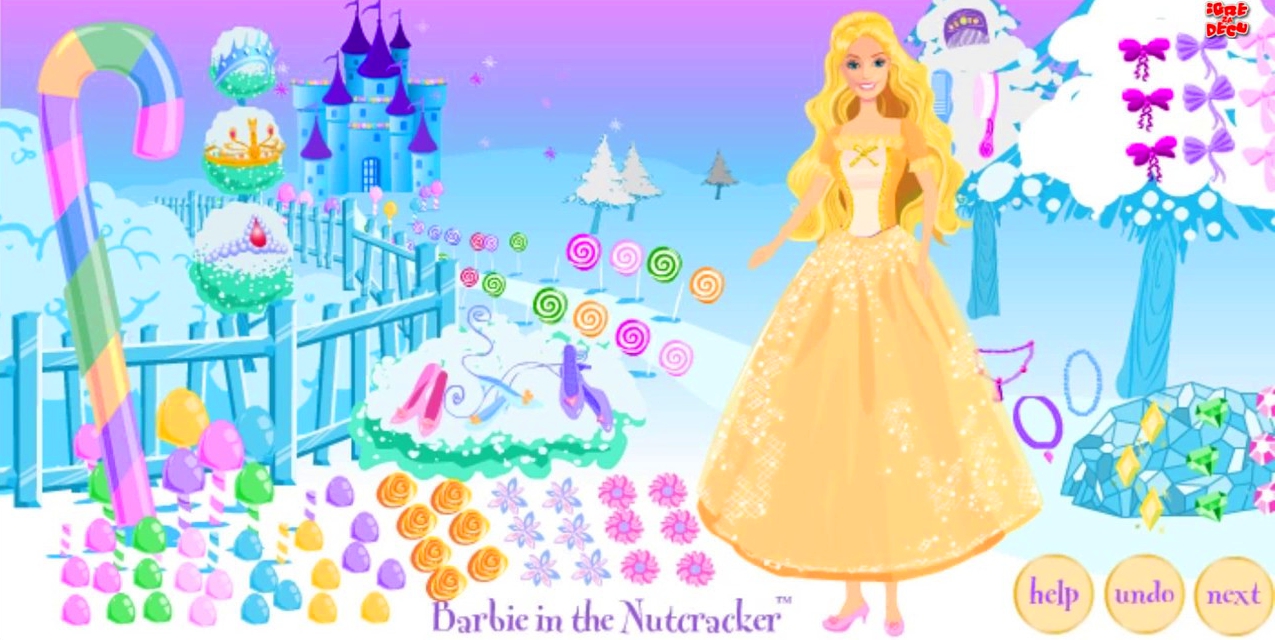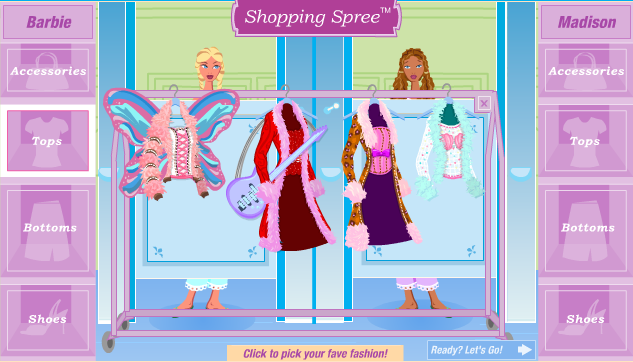 I remember playing on Barbie.com when I was around 3-6 (probably a bit older than 3 lol) and spending all of my time in the Barbie arcade. This was one of my most frequently visited websites, and one of my favorites! I loved playing with baby Chrissy (that's her name, right?) and putting together outfits for Barbie and her friends! My cousin and I once visited this site when we were 17&18 years old and when we heard the music that plays for baby Chrissy when she gets fed, we were automatically filled with nostalgia. It was so nice to play all of these games again! Most of them are still available on alternative websites if you'd like to play them too!

---
Tamatown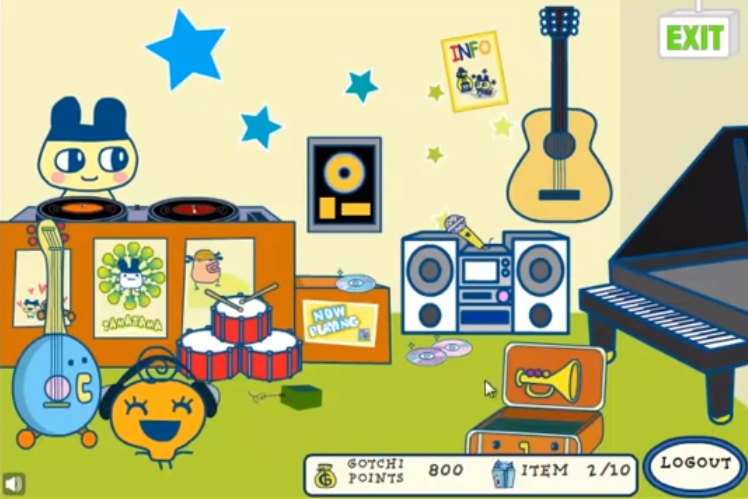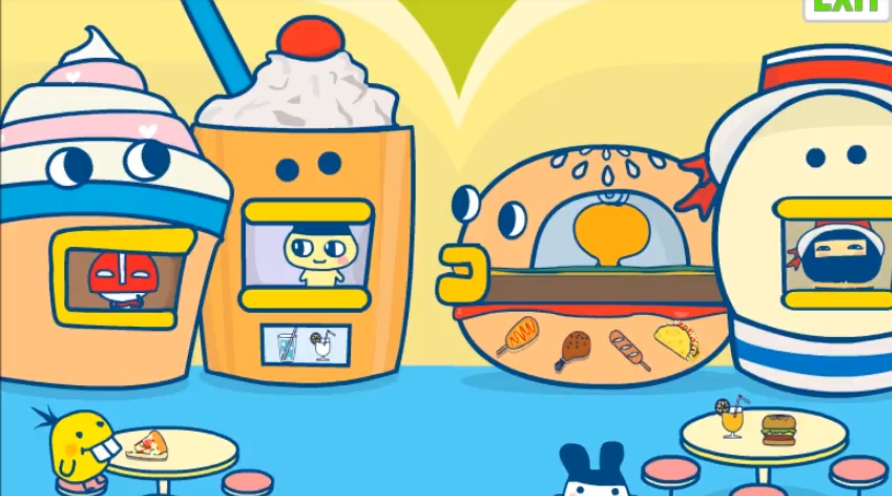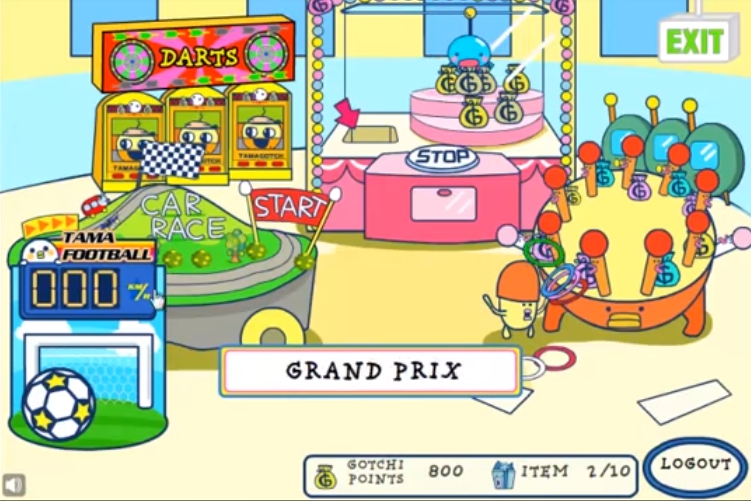 | | |
| --- | --- |
| | OK I'm still incredibly sad that Tamatown isn't up anymore. This was another one of my favorite websites from when I was around 4-5! I had a tamagotchi V3 at this time, but I was too dumb to figure out how to make the codes given in Tamatown work on my Tamagotchi. My favorite places to go in Tamatown were the movie theater and the mall, specifically the music store. I have vivid memories of having all the lights off in the room and just going into the Tamatown music store and playing with the instruments. |
---
Starfall
Starfall was one of the sites I was introduced to by the school I attended in kindergarten.. Thankfully, the site is still up as of late 2019, and it's still pretty much the same! You can click here to visit it!
---
Highlights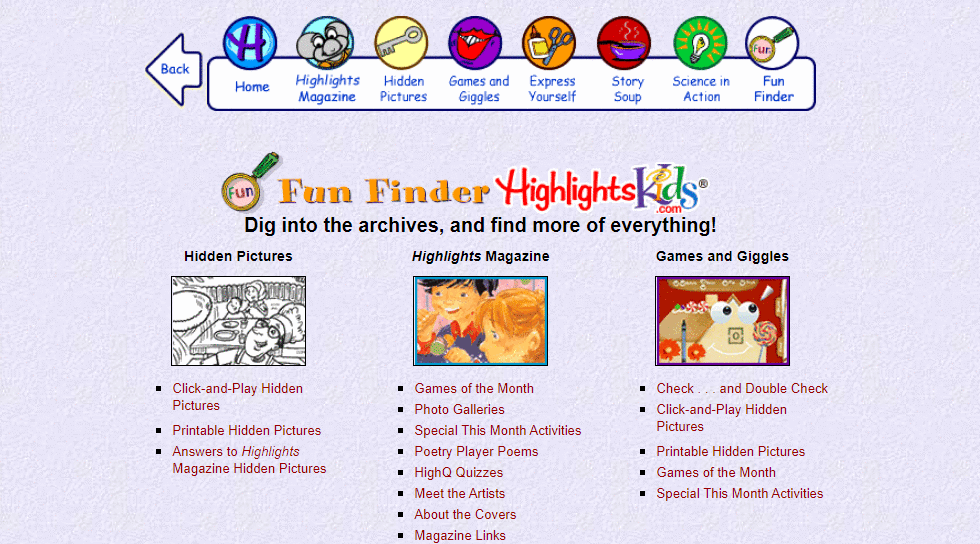 It took me the longest time to remember the name of this site!! My mom used to buy me Highlights magazines when I was about 3-5 and I remember going onto the website to play hidden object-type games of the mice family they featured! I'm very glad to have found the exact games I used to play on this site on the Wayback machine!
---
Noggin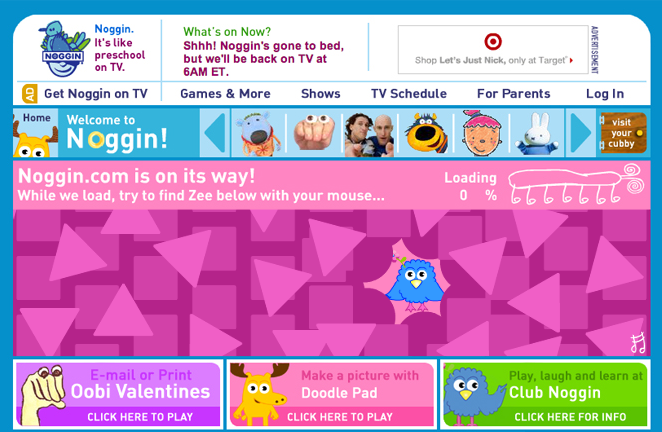 This is probably the website that I remember the most from my childhood. I looved watching Noggin when I was little! I'd spend a ton of time on this website and it's one of the most nostalgic sites for me.

You can still find a lot of the games that were on noggin on alternative sites!
---
Blue's Clues games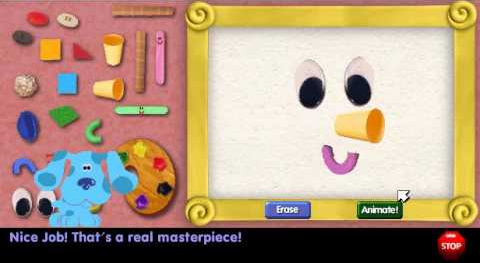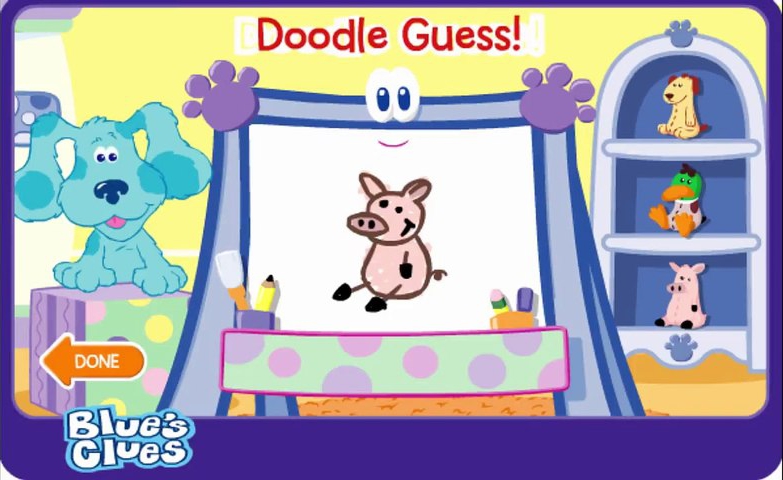 ---
Oswald Games
Oswald's Ice Cream Cone

Big City Diner
---
Oobi Games
---
Dora Games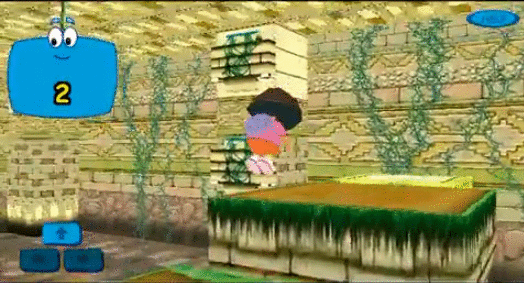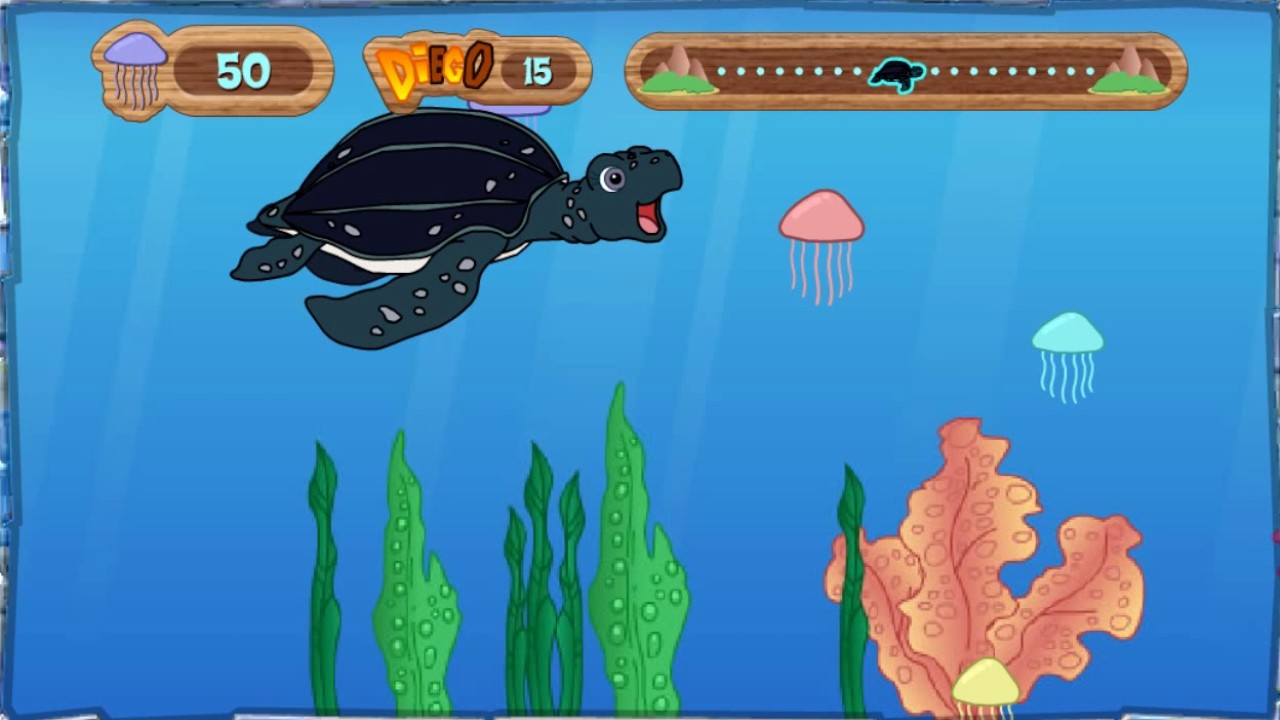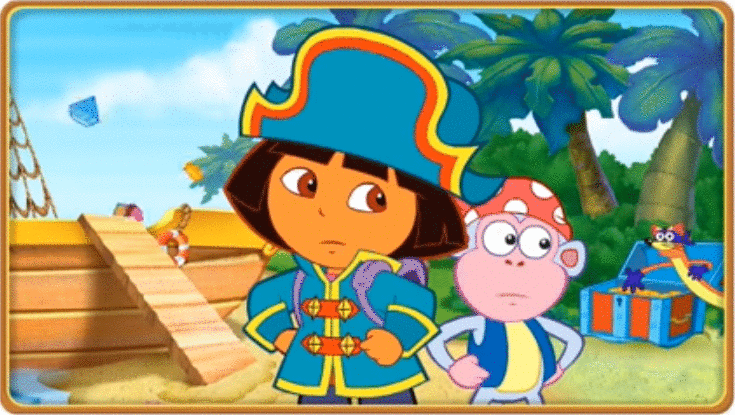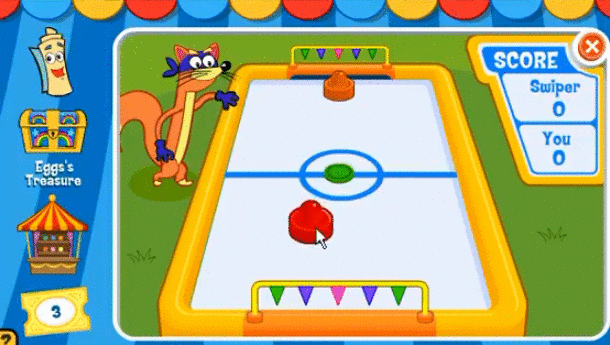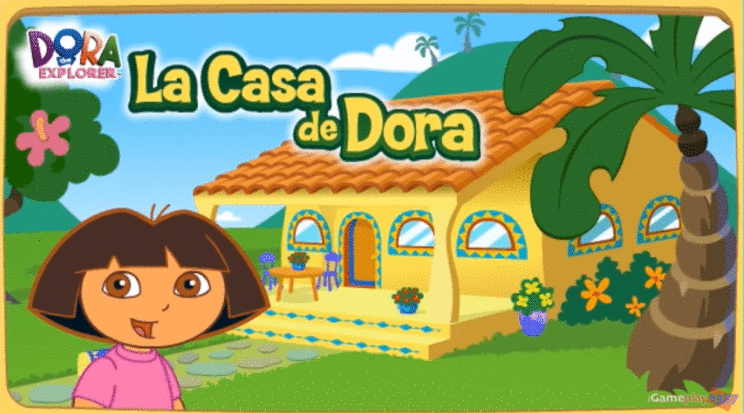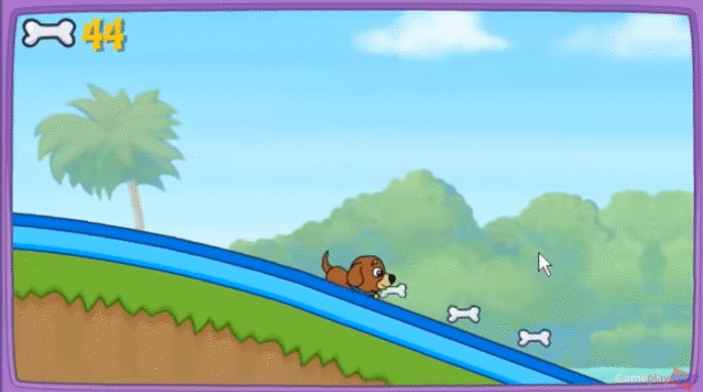 ---
Nick Jr.: Click Jr. Games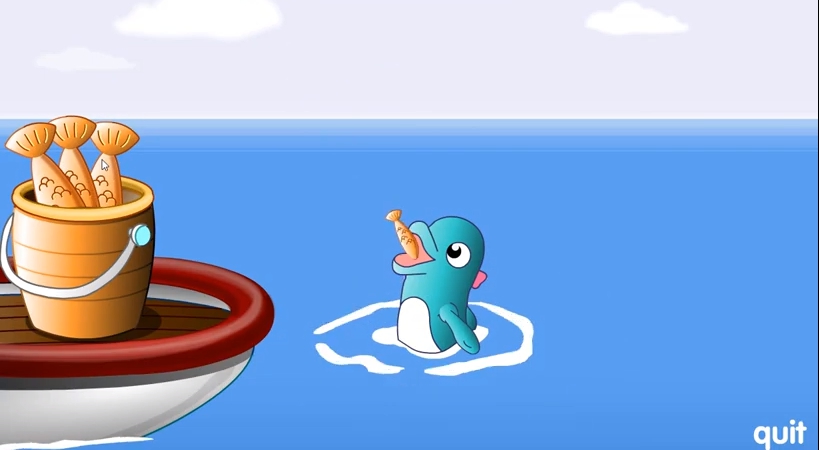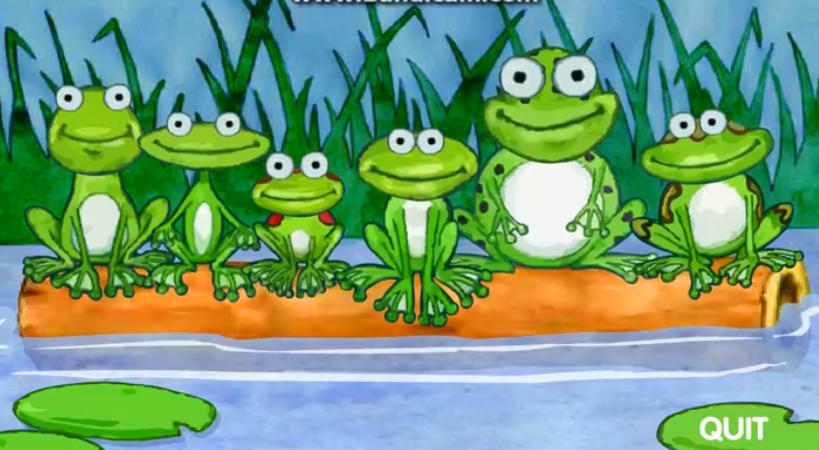 ---
Nick Jr. Stories
These were probably some of my favorite content from the Nick Jr. site.

I remember watching these over and over again! I have especially find memories of reading/watching Rumble Grumble Gurgle Roar with my dad

---
Miscellaneous Nick and Noggin Games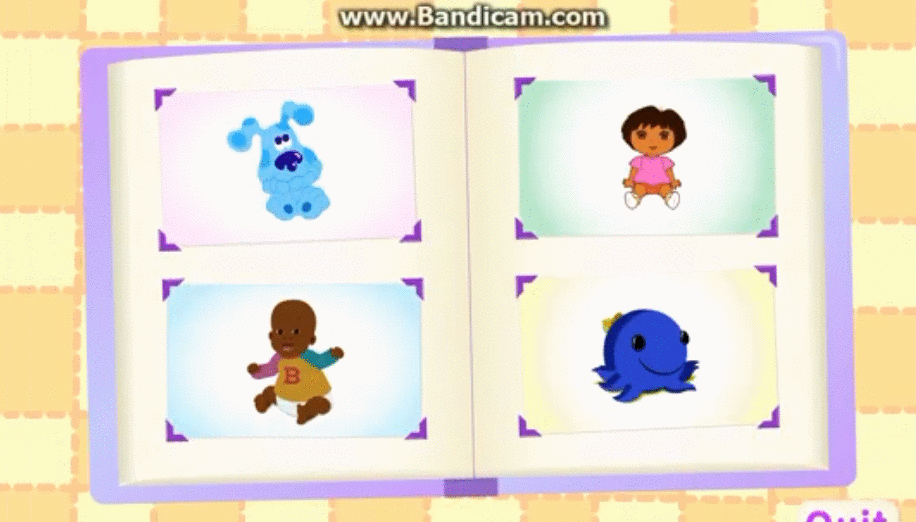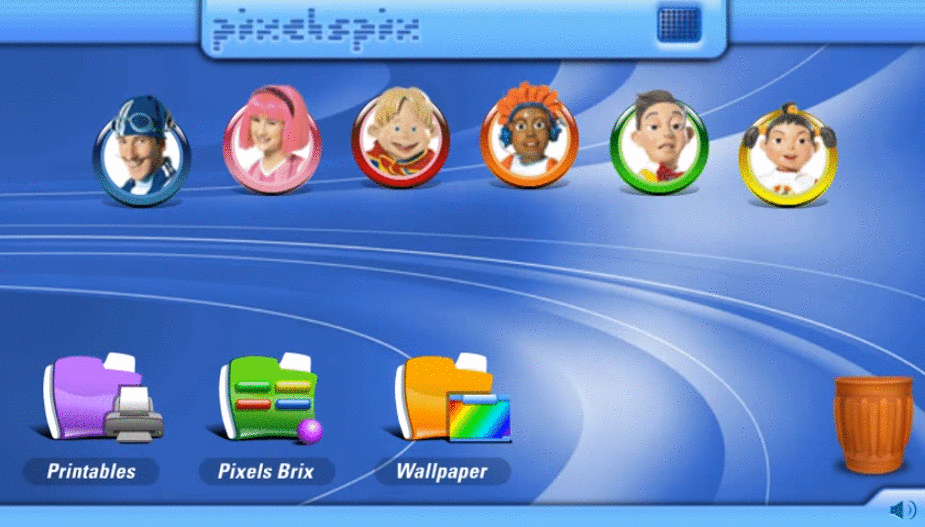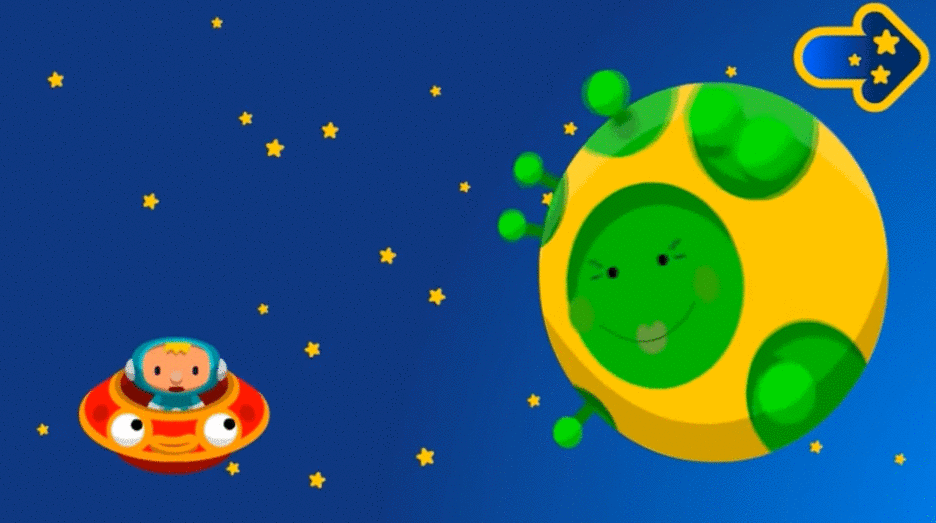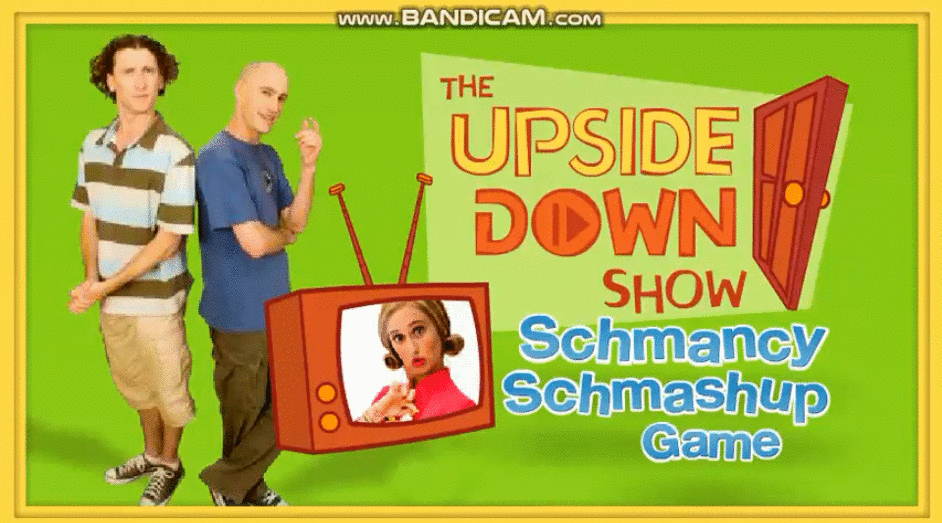 ---
Miscellaneous PBS Kids Games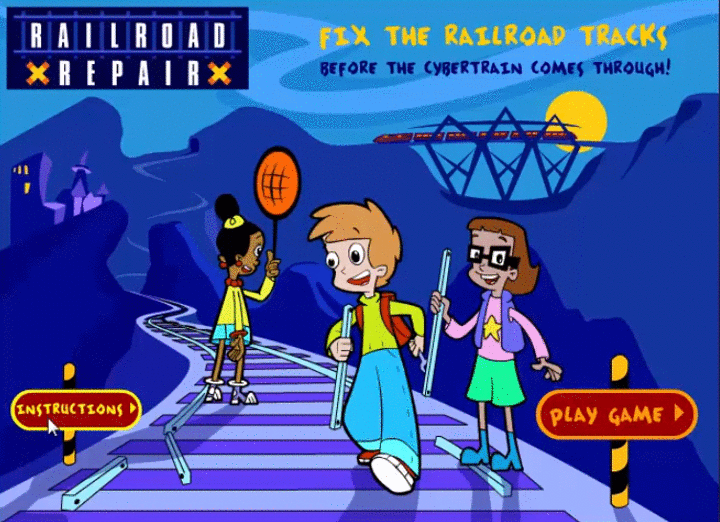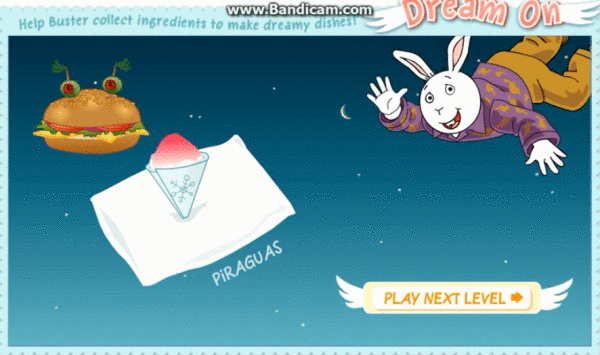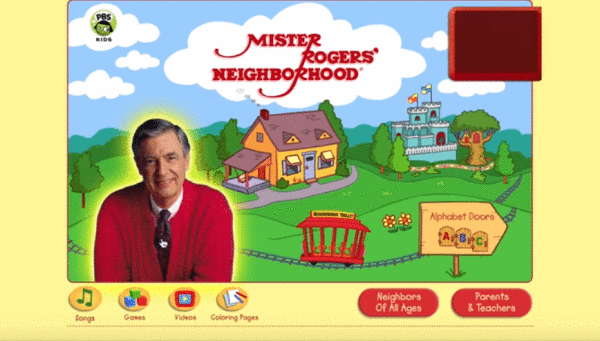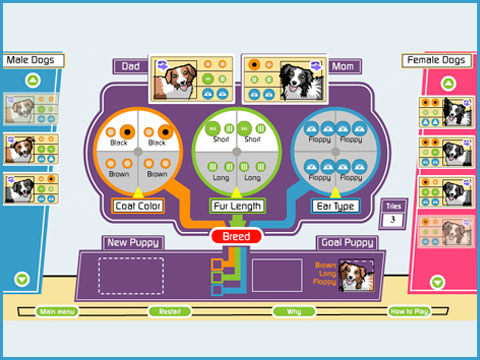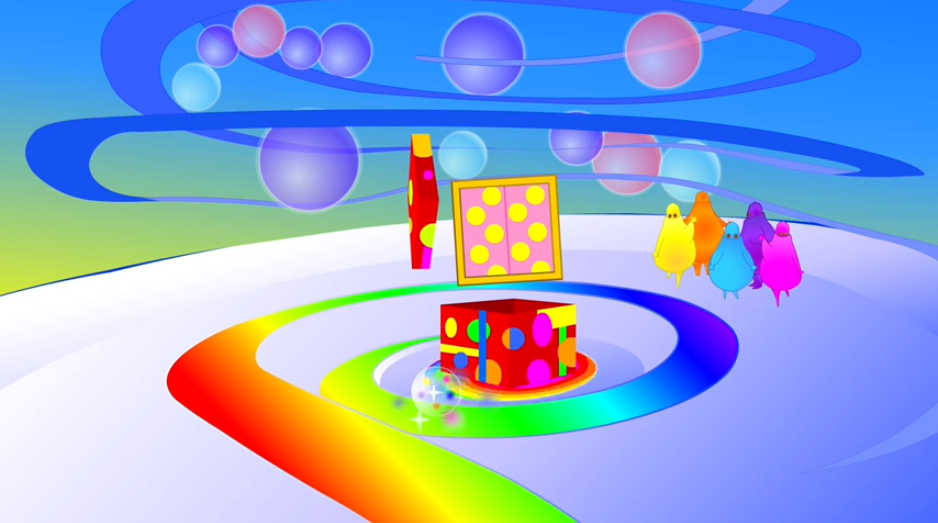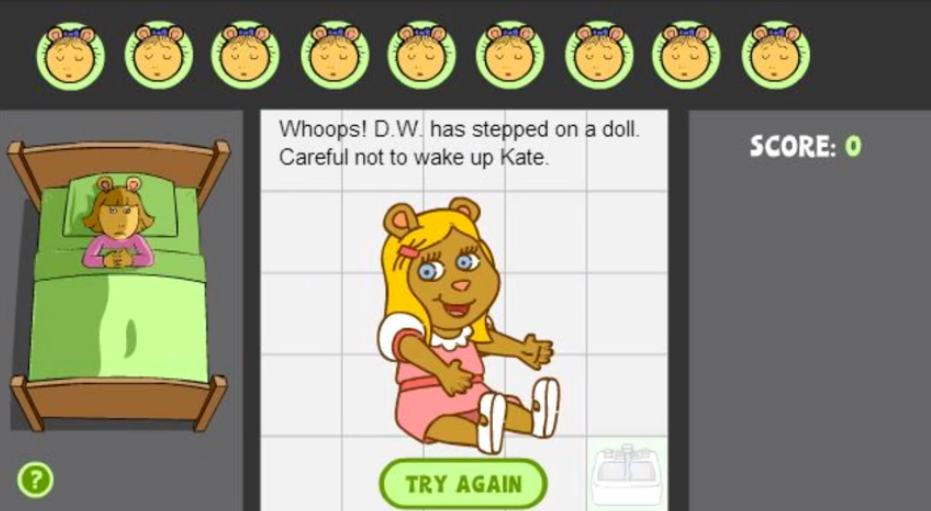 I almost feel bad for not including more games here, but these are surprisingly some of the only PBS Kids games that I remember!

---
Veggietales Games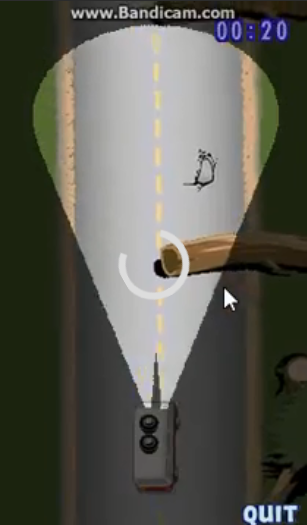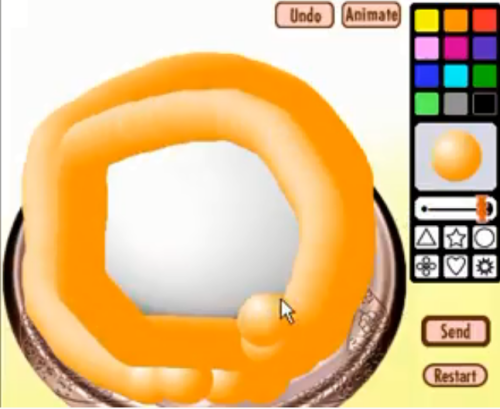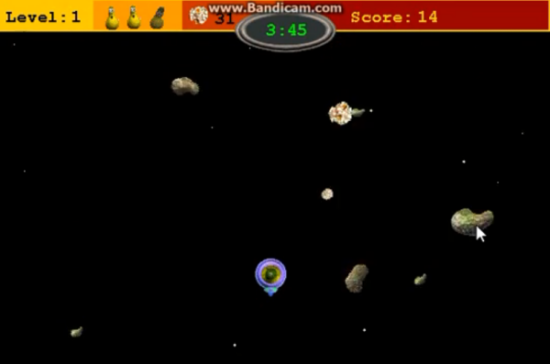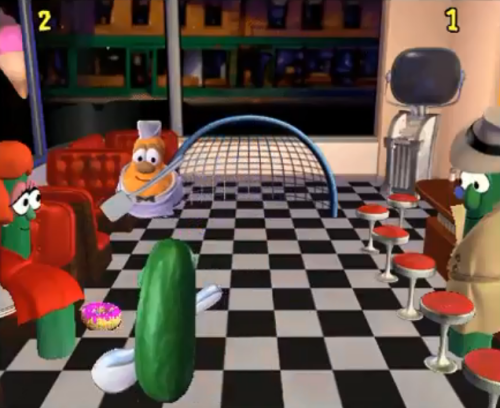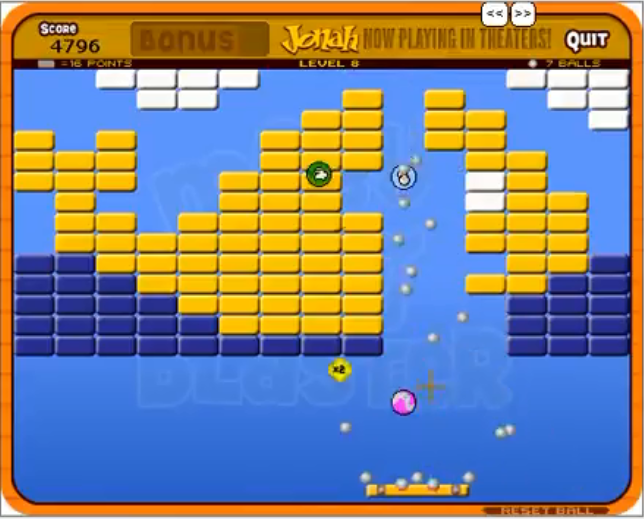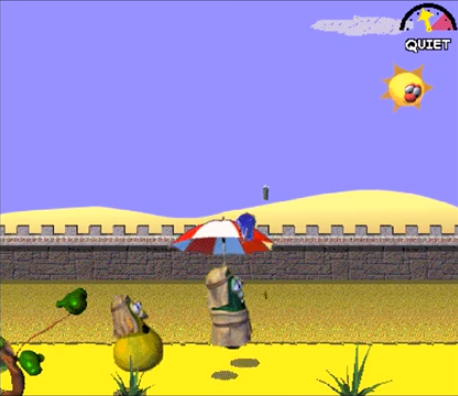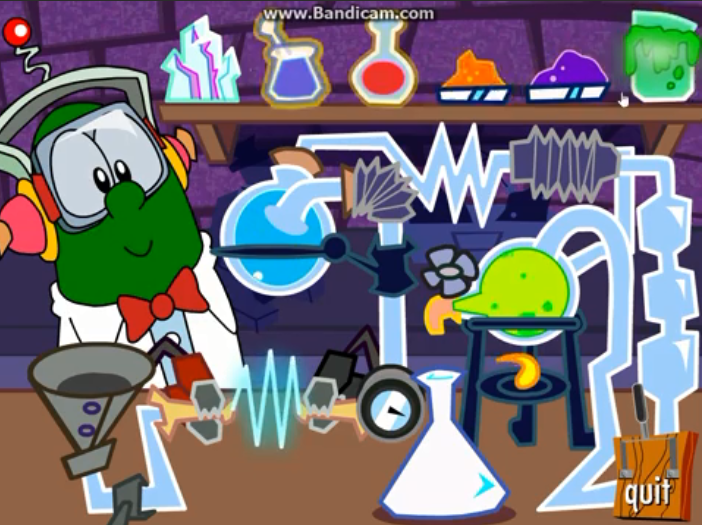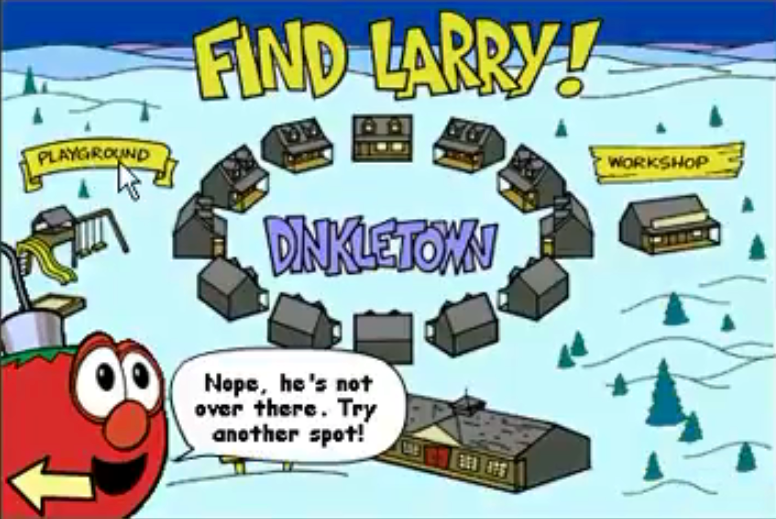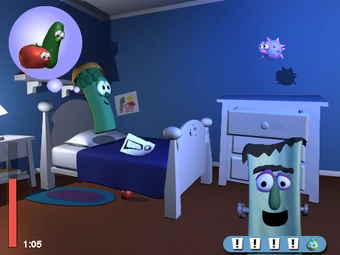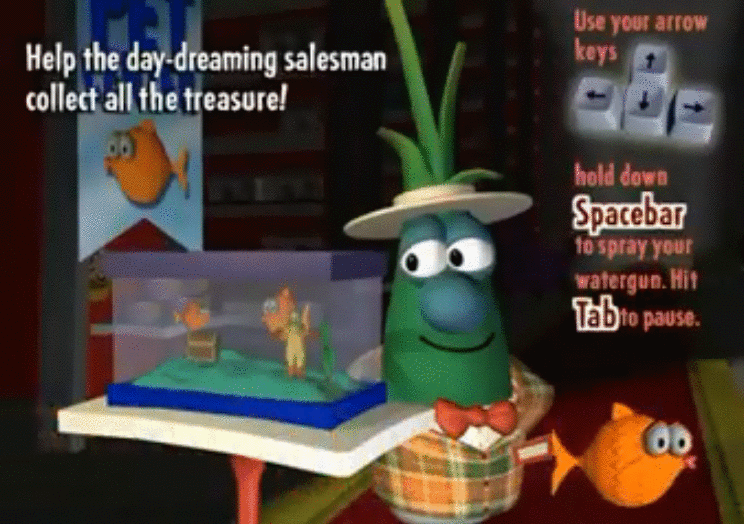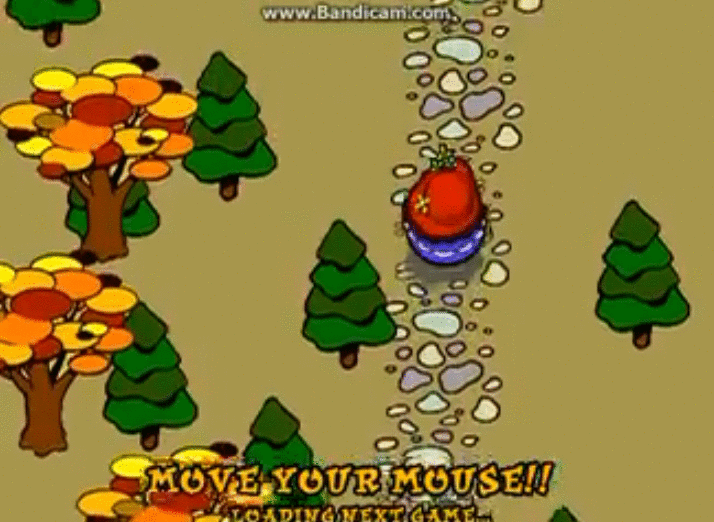 ---
Big Mouth Life

I hadn't remembered that this game existed until I saw someone looking for it on r/tipofmytongue! I vaguely remember finding out about this through a cereal box advertisement (I think??) and playing it every now and then.
---
Playhouse Disney: Clay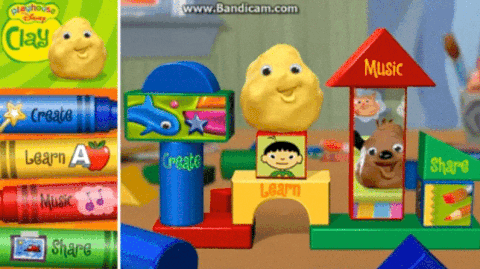 ---
Pixel Chix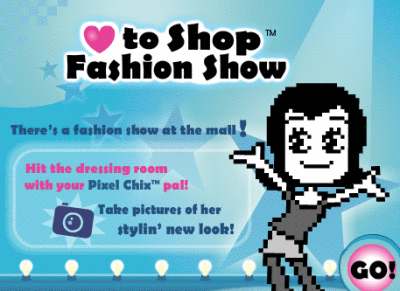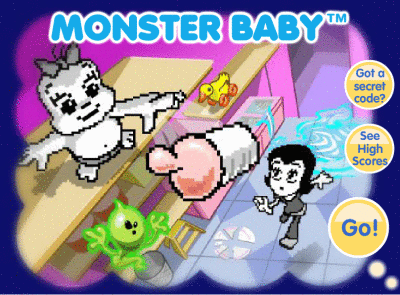 ---
Polly Pocket Games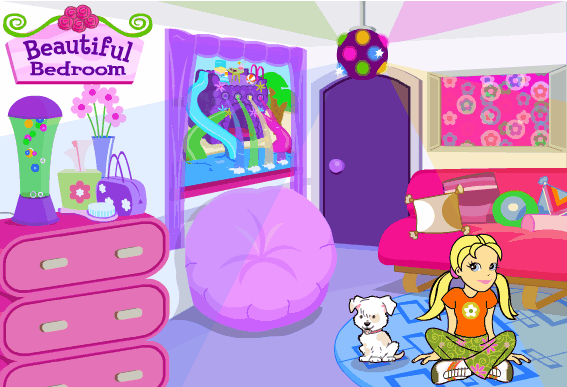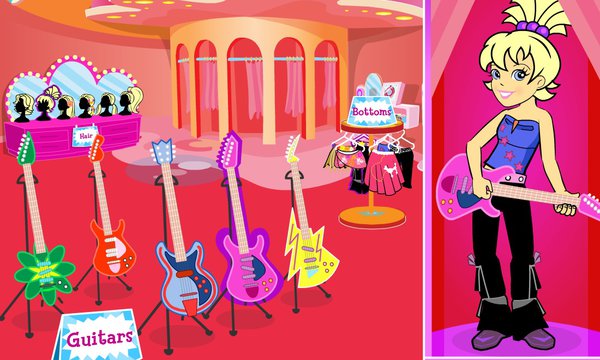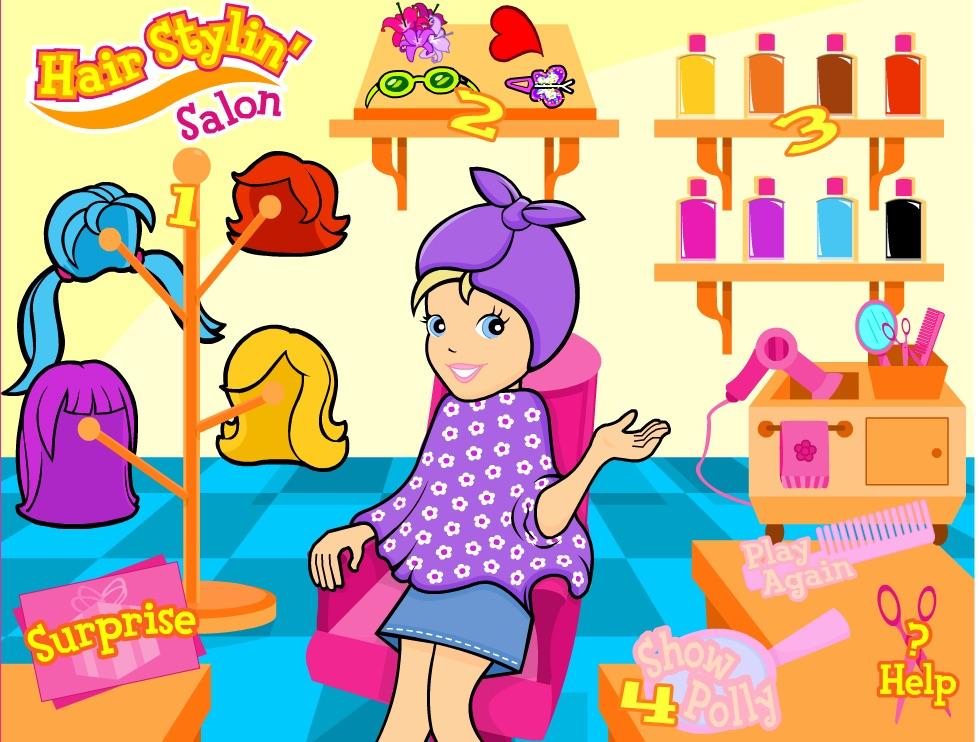 ---
GirlsGoGames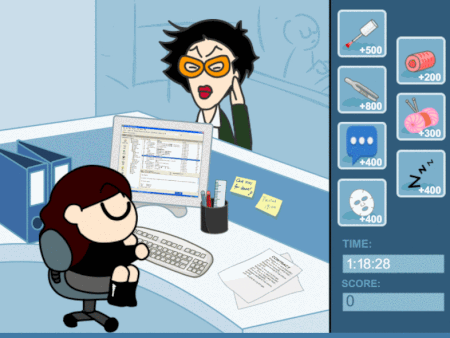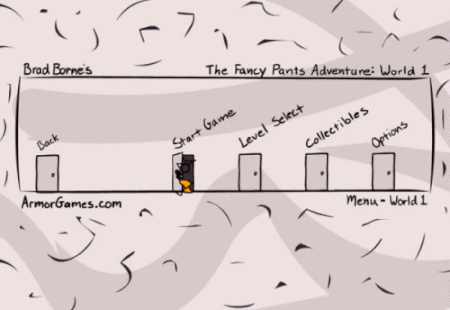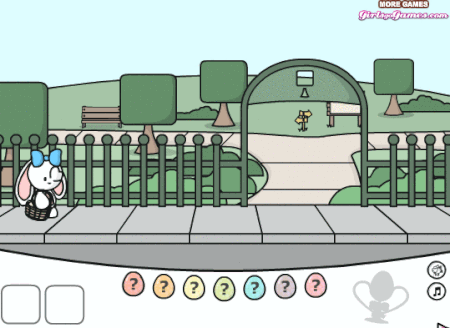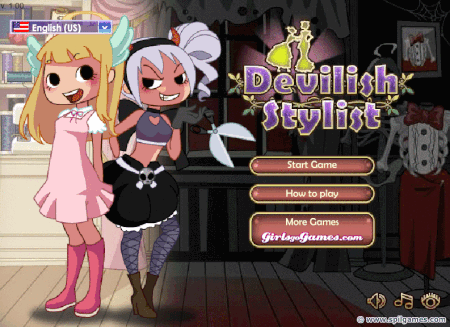 ---
Disney: Zack & Cody Games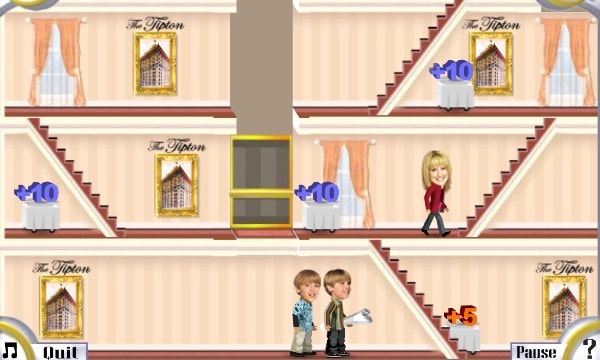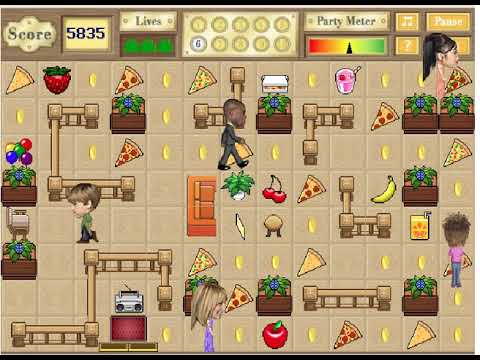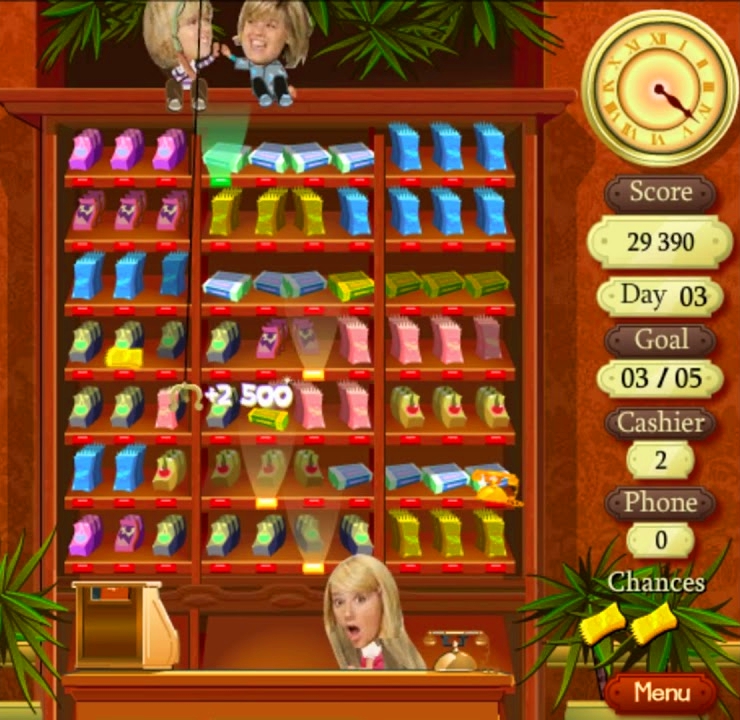 Surprisingly enough, these happen to be the only games that I can remember playing on Disney.com ¯\_(ツ)_/¯
---
Disney: Bunnytown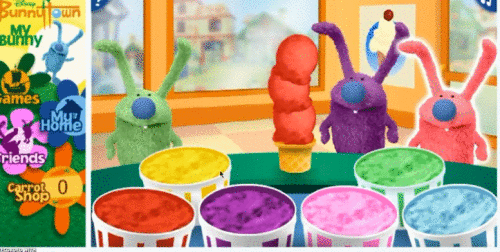 ---
DumDum Pops Flavor Factory
| | |
| --- | --- |
| | This game is still playable here! |
---
Crayola.com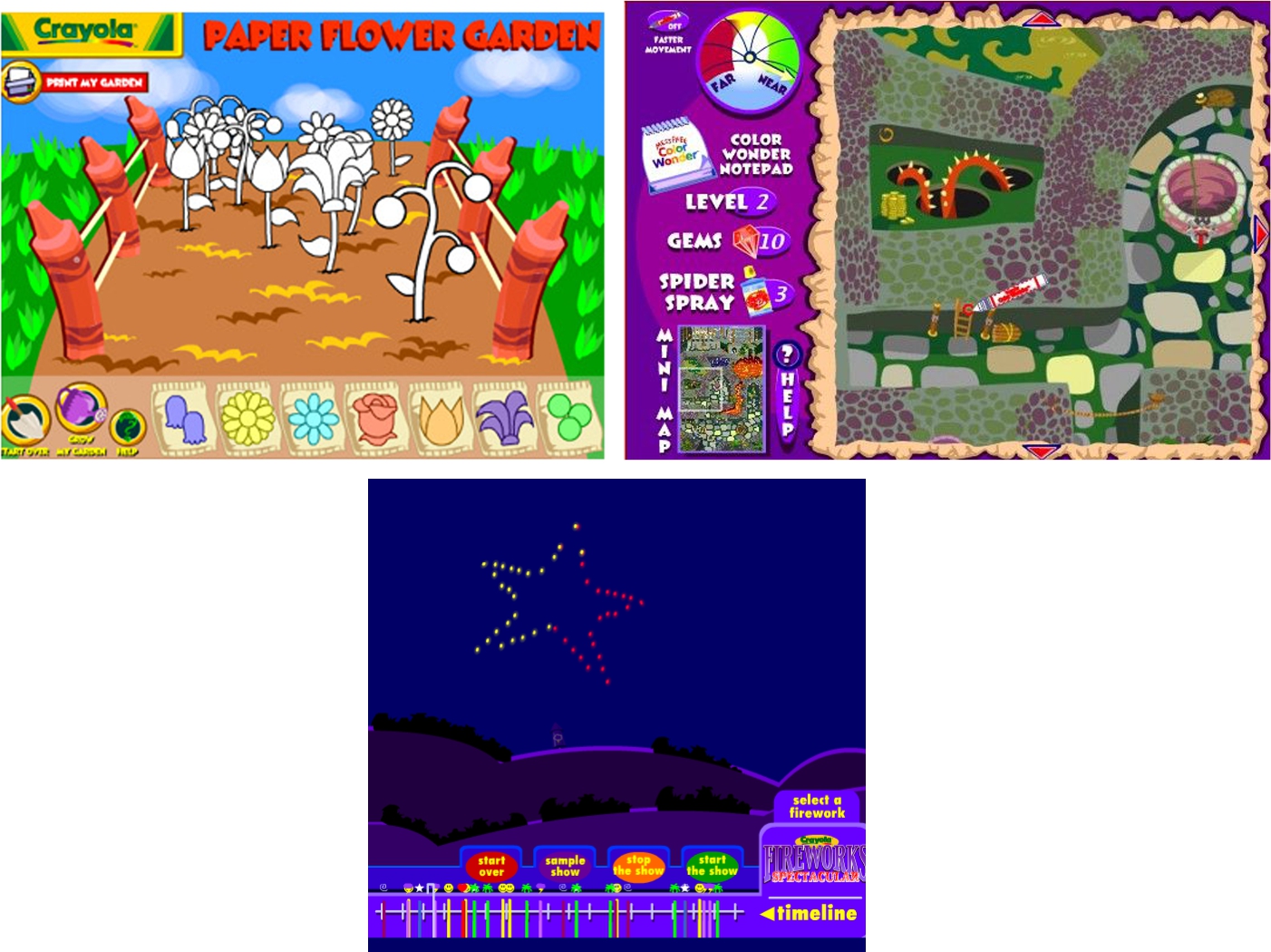 I swear I remember a lot more games than the ones that are available on the website today, but some of the old games are still playable on Crayola's website!
---
Bunni: How We First Met
| | |
| --- | --- |
| | This game is still playable here! |
---
Poptropica

Man I remember when EVERYONE was playing this game. I would spend hours running around each world and watching walkthroughs on youtube to finish as many worlds as I could. I thought this video in particular perfectly captured the spirit of many Poptropica walkthoughs, considering the Unregistered Hypercam and choice of music B3. You can still play Poptropica here!
---
Shidonni
| | |
| --- | --- |
| | ooohoh I fucking lived for this game. I thought it was the coolest most innovative thing ever. I used to draw so many of my favorite characters and original characters on here! I loved how colorful the scenery was and all the various activities you could do with your animals! I have such fond memories of this game |
---
Club BK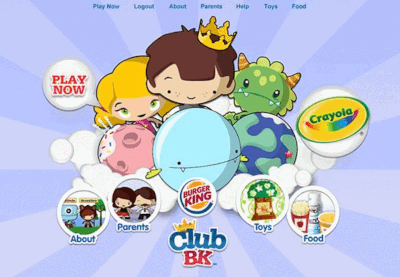 ---
AG Kids Zone