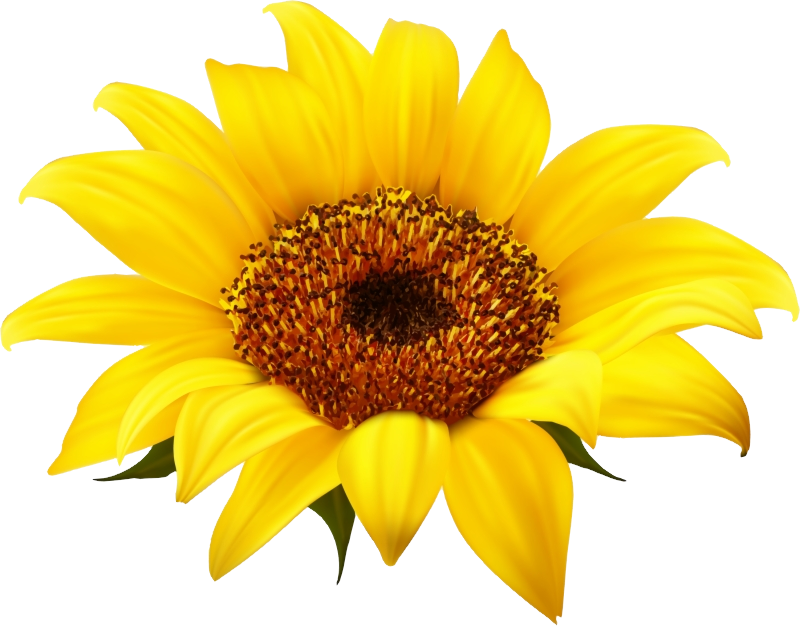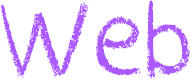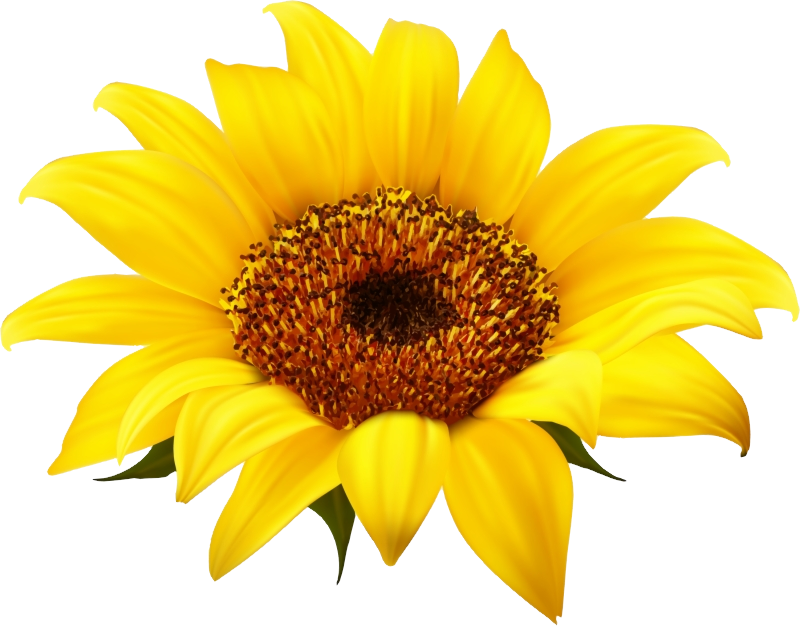 This page is video-heavy! Might take a refresh to load all of the videos :[
This page features a variety of websites and web content that I remember from childhood and adolescence! Most of the stuff from adolescence still makes me super happy and nostalgic to this day!
NOTES: Blood/gore warning for some of the videos!
If some/all of the videos refuse to load, please try refreshing the page!
---
Games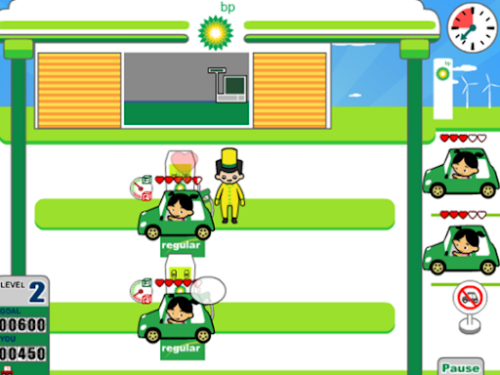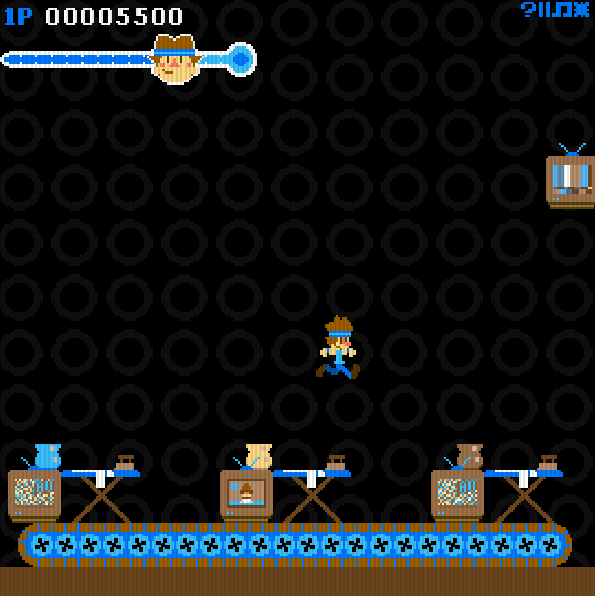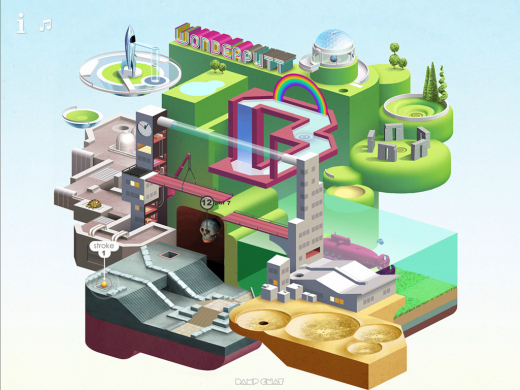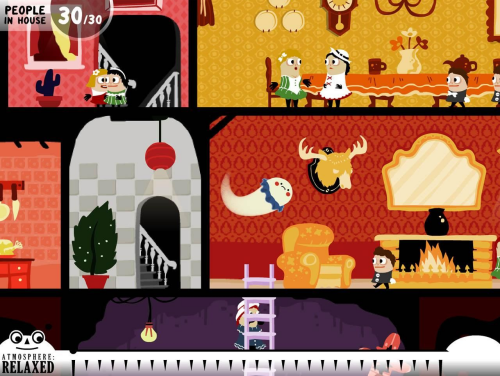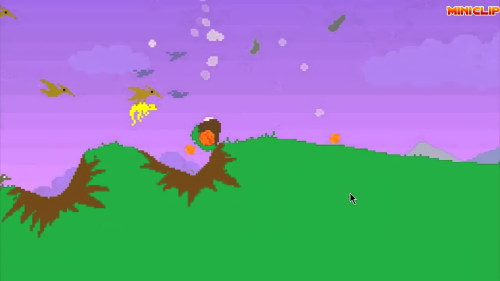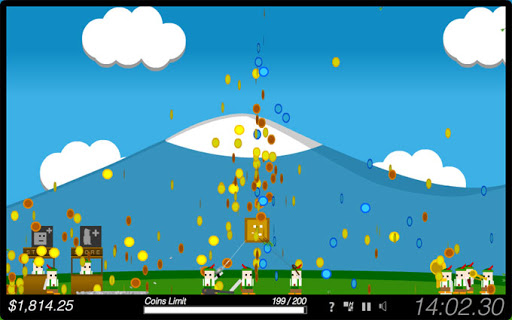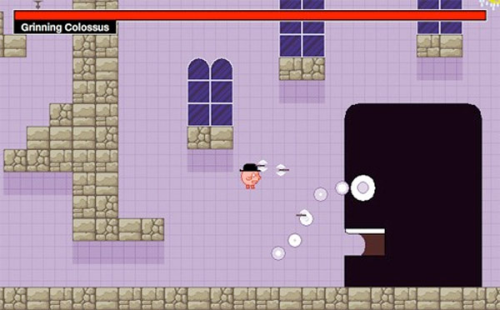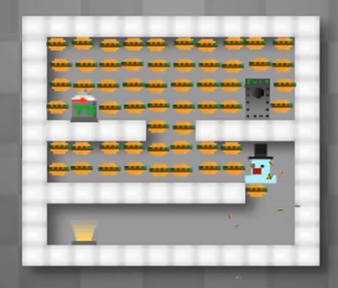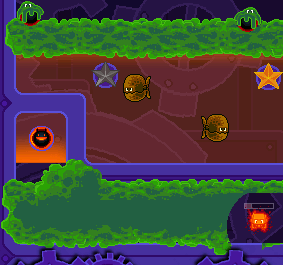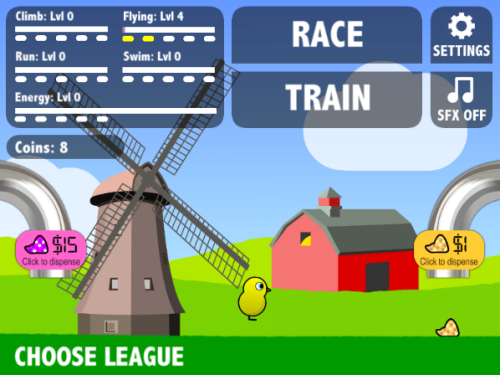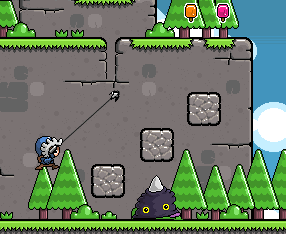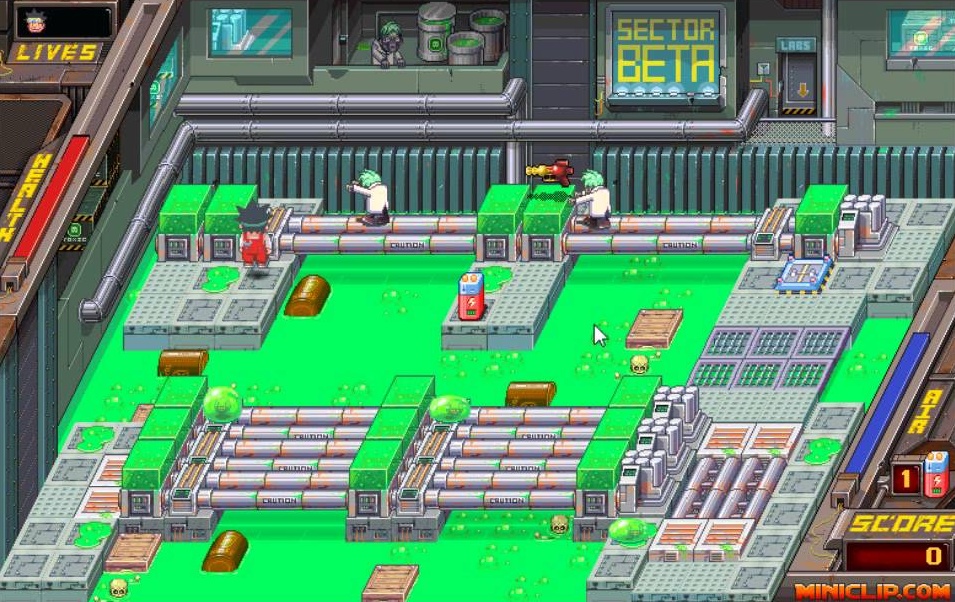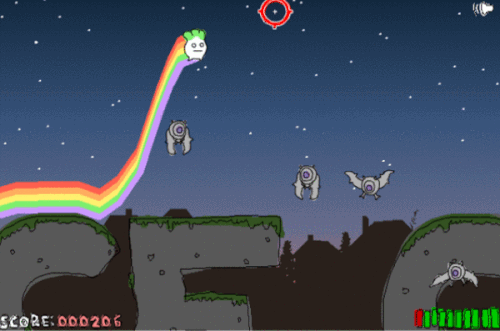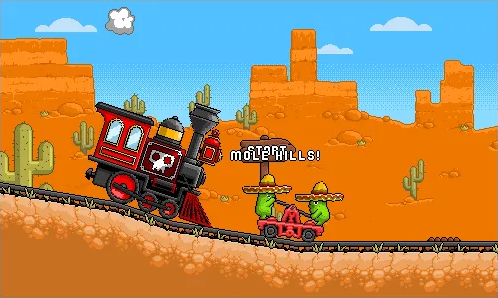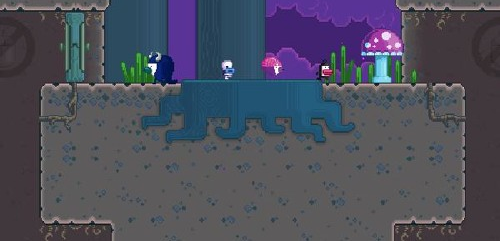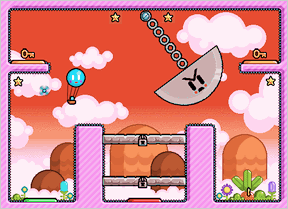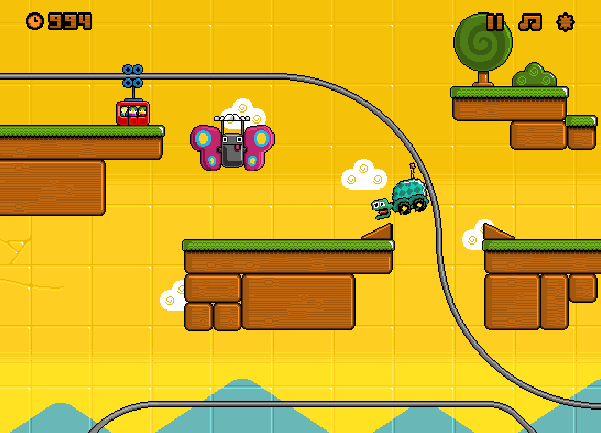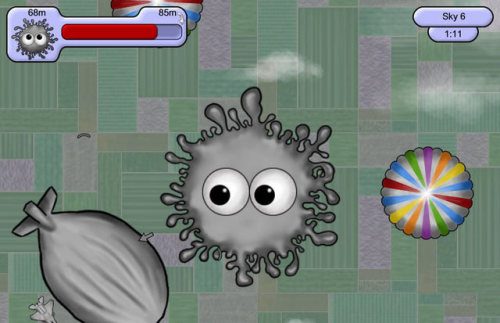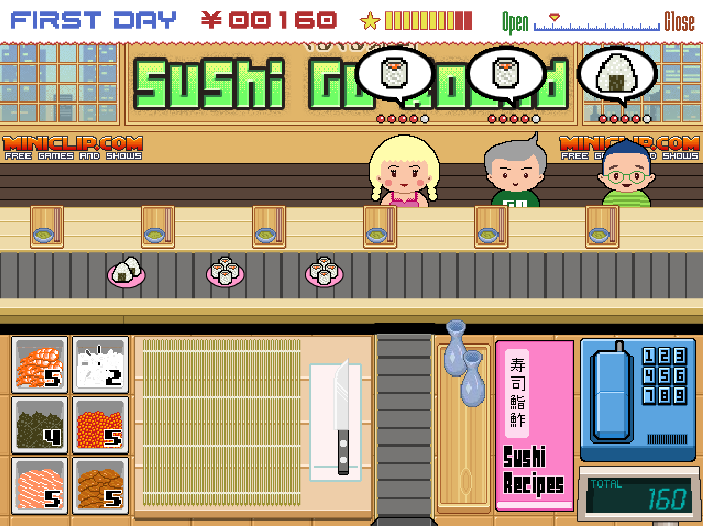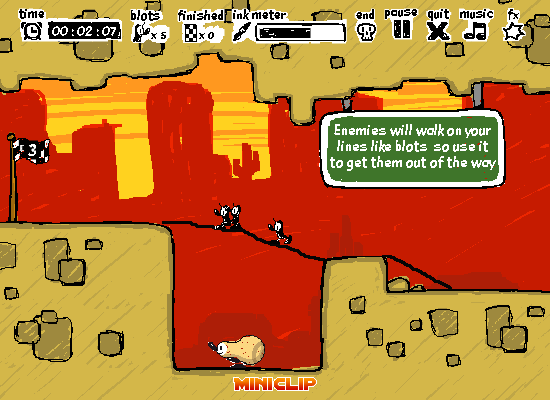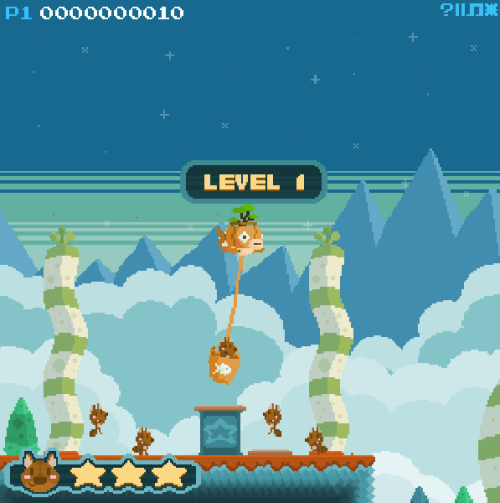 I used to play a ton of flash games during my last years in elementary and middle school. I primarily found games on Kongregate, Bontegames, Girls Miniclip, Nitrome, and Armor Games. These were some of my favorites! I highly recommend playing some of these, especially games like Coinbox Hero, You Have to Burn the Rope, and Action Turnip!

---
| | |
| --- | --- |
| | I absolutely love the music video for this song! Super bright and colorful at times! Aside from the look of the video, this song is kind sentimental for me! I met poppy in 5th grade in art class. I was making my art project related to Miku Hatsune, and Poppy noticed. She recognized Miku and we started discussing Vocaloid songs together. One happened to be Fear Garden, which we talked for a bit about! That was the first time we interacted and soon after, we became friends. :] |
---
OK I don't know a whole lot about Touhou or IOSYS so I don't think I'm very qualified to talk about it, but I remember watching a lot of these videos when I was around 10! Here are a few that I favored!
---
| | |
| --- | --- |
| | I vividly remember my cousin showing Nyan.cat to me for the first time! It was Christmas morning and her little brother and I crowded around her laptop to pick all the flavors of Nyan Cat on this site. My favorite of which being Taco Dog :3c |
---
I started delving into nightcore when I was in middle school, but I never really liked it all that much. :/ These are a few of the songs that I did happen to like!
---
Ooooh I loved Lucky Star when I was like 9-10 years old. I started getting into these MAD-type remixes soon after I found out about them. Needless to say, there are a lot of Lucky Star. These are a few of my favorites!
---
| | |
| --- | --- |
| | Much like the MAD videos above, I used to watch a lot of TYPMVs/MAD vids of various subjects. My favorites were of U.N. Owen Was Her?, Night of Nights, and Kirby's Gourmet Race. |
---
I started getting into the Flipnote community when I was around 10-11! I loved Keroro Gunso at this time and spent the majority of my time on Flipnote looking at Keroro flipnotes. A few of my favorite creators were Foxeon, K66 Gunso, and Bloodrain. The last video above isn't a Flipnote, but I remember seeing near the same time I was into Keroro flipnotes. As edgy as it is, I loved the animation. The song used was super popular on Flipnote Hatena.
---
One of my favorite composers was PowaPowa P. I started listening to his music when I was around 12, and I still listen occasionally today. I love his profound and pensive lyrics. I absolutely love his music. May you rest in peace, Mizoguchi. :']
---
Kikuo was another one of my favorites! His music can be so whimsical! Lovely! I still love listening to some of his songs! They make me feel like I'm in a dream! I love the adorable music videos that Siiku makes for a lot of his songs as well! So playful and unique!
---
These Osomatsu-san song covers were something that I got into around 2016-2017, so they're not super old, but they're still kind of nostalgic to me. People often chose to cover popular Vocaloid songs, some of which were kind of old. Because of this, looking through the abundance of Osomatsu covers was nostalgic to me, as I got to hear some of the Vocaloid songs I used to like being covered by some of my favorite characters. :]
---
Here are some other songs that I remember listening to from 2009-2011! Some of these were frequently used on Flipnote Hatena and some others were songs that weebs just happened to know. :] Near the bottom are some animations that I remember seeing when I first started getting into the animation portion of YT around 2009.
---
| | |
| --- | --- |
| | Bird is the word. A classic :] (I never watched Family Guy lol) |
---
| | |
| --- | --- |
| | THIS style. Those on Flipnote Hatena or DA will remember it. |