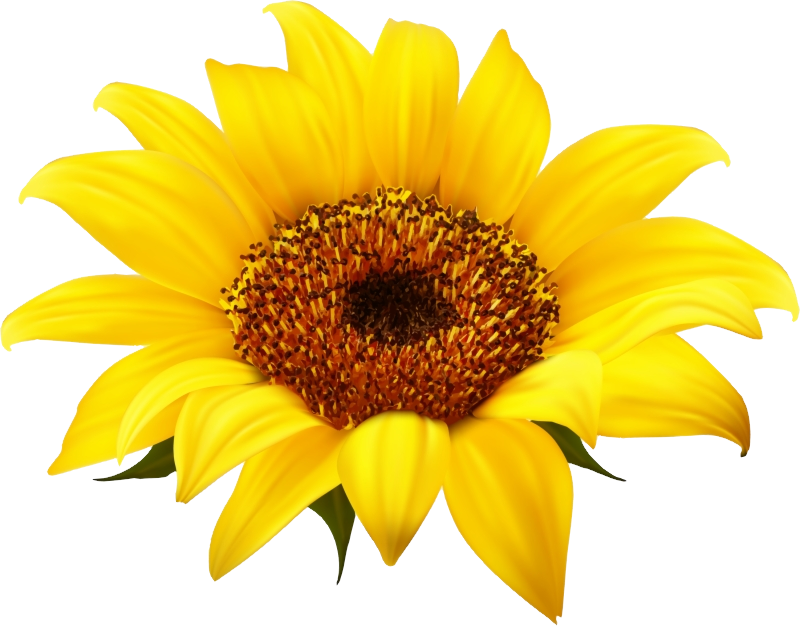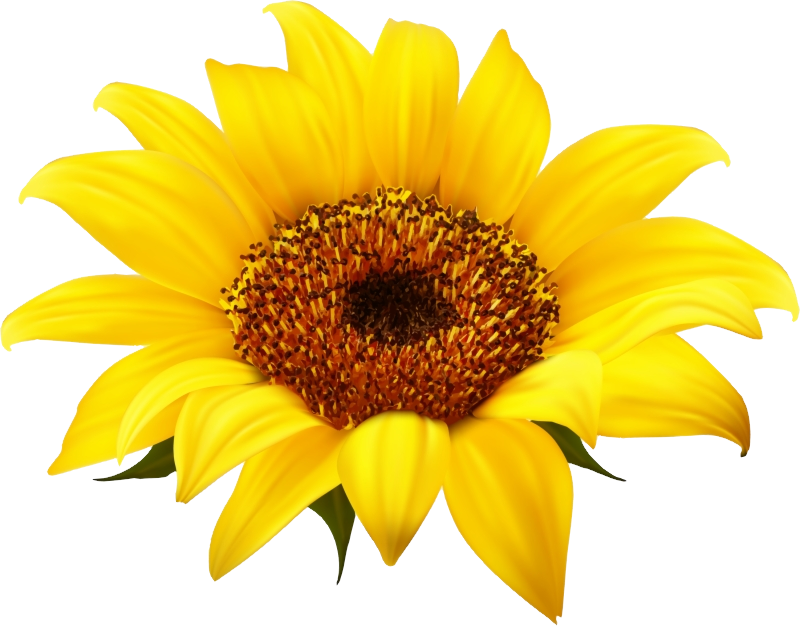 This page features a variety of toys that I remember from childhood! I'll try to include toys from my childhood that I don't recall as often!
---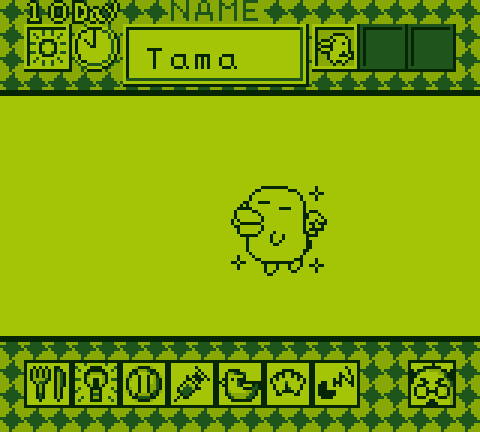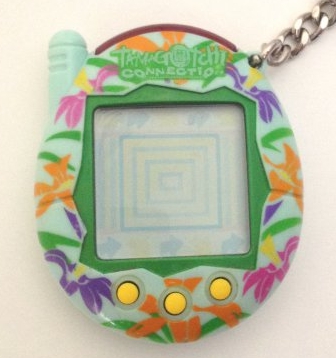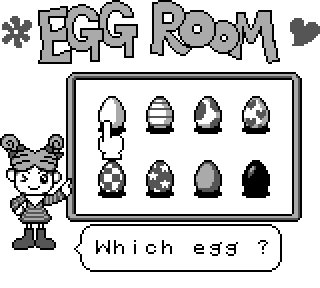 I loved Tamagotchi when I was little! I carried my Tamagotchi with me in a Kuchipatchi pouch. My parents would get so annoyed with it beeping at night that they would have to muffle it with a towel and stuff it in a drawer lol. I vaguely remember having a Tamagotchi board game, but it got lost one day. Aside from that, when I was a bit older, I got the Tamagotchi game for the GBA, but I didn't really enjoy it as much.
---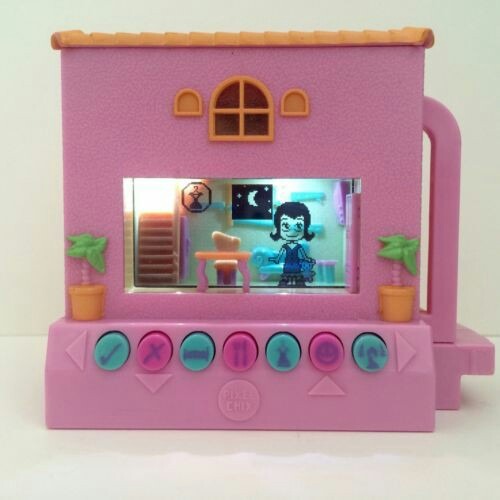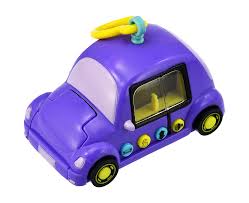 I've never owned any of the Pixel Chix toys, but my cousin used to! I remember thinking these were the coolest things ever. I loved how cute and chunky the whole house was, and I still think the 3D look of girls in front of real furniture is the coolest thing ❤
---
| | |
| --- | --- |
| | My father bought this Lego kit for me when I was about 6! We spent an entire afternoon at the small wooden table in our dining room, trying to put the pieces together. When we got tired, we'd slide the completed portion on top of a nearby cabinet and pull it back down the next day to keep working on it. It's a very nice memory for me |
---
| | |
| --- | --- |
| | It took me the longest time to find out what these things were called, but they're iZ by Zizzle! I don't think I've ever seen a real, fully functional one, but I remember getting a McDonald's toy of an orange one. |
---
| | |
| --- | --- |
| | These!! I remember thinking these were so cute!! BonBons lip gloss had such cute packaging! I always thought that the beads and keychain were a really nice touch. :] |
---
| | |
| --- | --- |
| | This is the 1999 Puffalumps dog by Fisher-Price! I had one of these when I was a toddler, but I'm not sure what happened to it. I love the confetti-like pattern on her bib and bow, as well as the little streamer-like ribbons! So cute! I believe she came with a little plastic baby bottle. When you'd put it up to her mouth, she'd sound like she was really sucking from the bottle. |
---
| | | |
| --- | --- | --- |
| | | I remember seeing these long, bendy flower plushies around schools and daycare centers! Especially in preschool and kindergarten classrooms! I thought it felt so welcoming to see them! |
---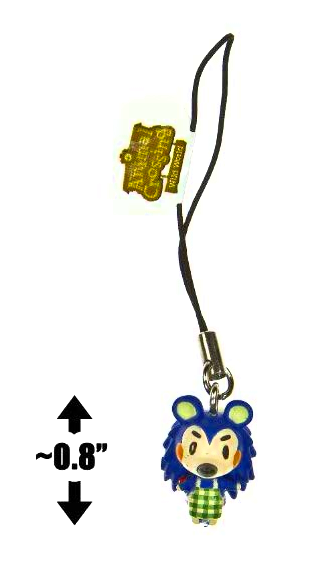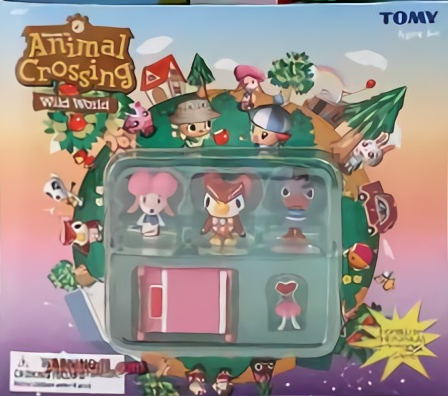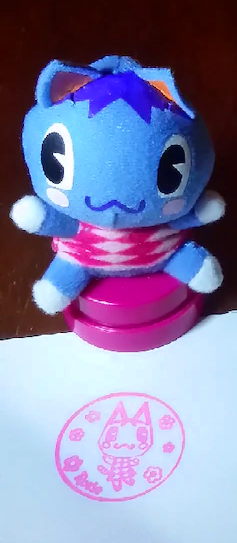 Before I even knew what it was, I loved Animal Crossing lol. Around the age of 4, I would go to the mall with my dad early in the morning. I would go into Limited Too and get these little sets (middle picture) of AC: WW figurines because I thought they were cute. I had no clue that they were from a video game. I had a few of these sets, including the one pictured above. During that time, I found a toy vending machine that carried AC: WW keychains. I tried it once and got Mable! She had the smallest little pin cushion in one of her hands. My dad thought she was the cutest thing. One day, we went to our local Big Lots, and I found a Rosie stamp plush there. Unfortunately, I let her ink dry out. :[ Eventually, when I was around 9, I walked into a local game shop and saw that the label of one of the used games had characters that strongly resembled the AC: WW toys that I had bought in the past. I bought the game and voila!! The little toys that I had been buying were from Animal Crossing! I'm so happy that I still have all of the figurines to this day! My dad still thinks Animal Crossing is super cute, and he always nags me to play it. ❤
---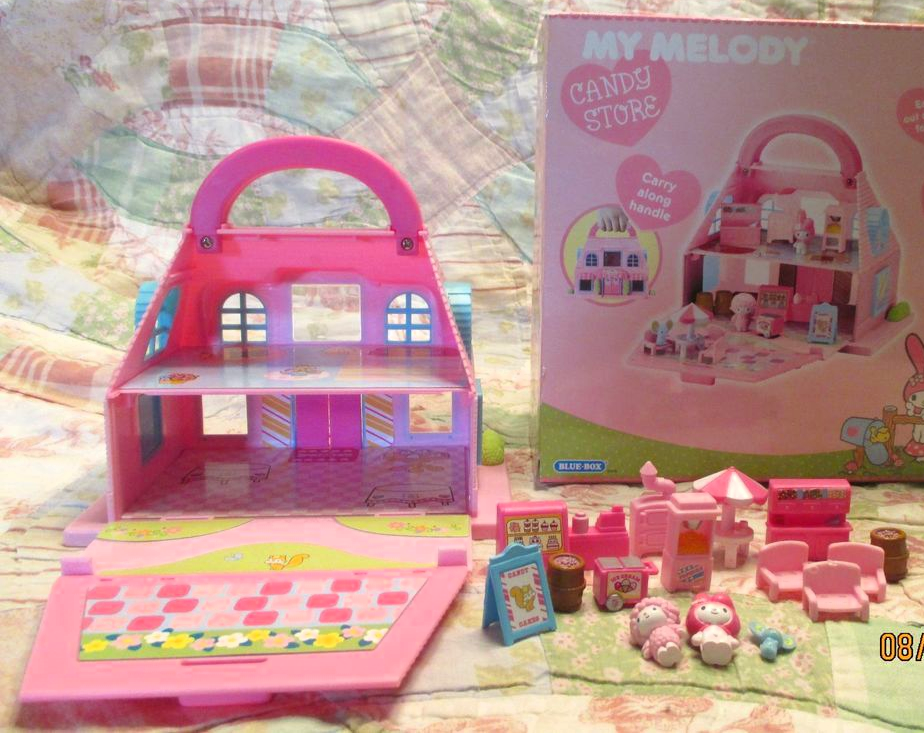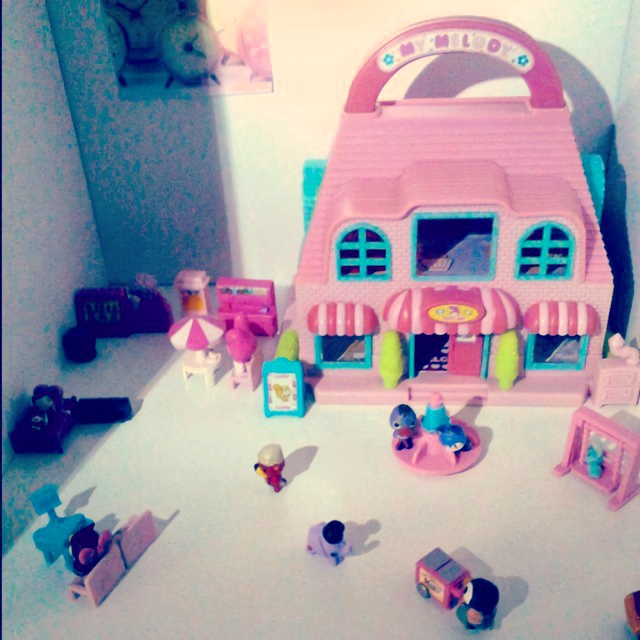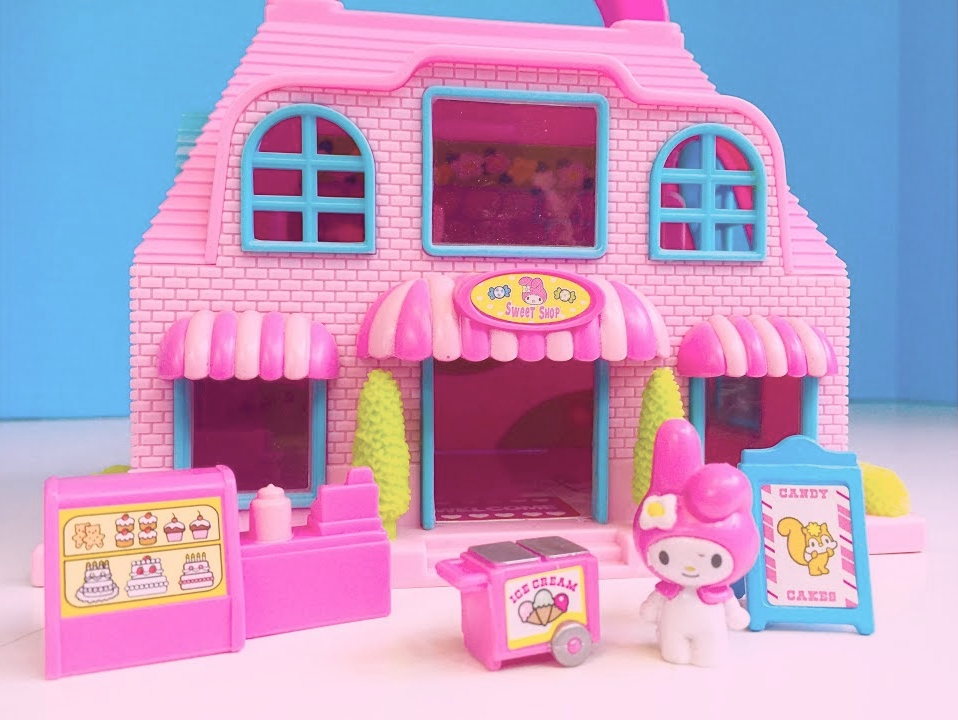 This is the My Melody Candy Shop playset! I've had this since I was around 4 and I've kept my little Animal Crossing figures displayed with it (middle picture)!
---
| | |
| --- | --- |
| | This is the 2003 Ocean Wonders Aquarium crib toy by Fisher-Price! I believe it played a variety of songs and sounds! I remember seeing this in my baby cousin's crib soon after he was born. |
---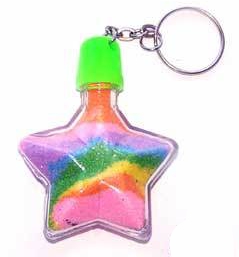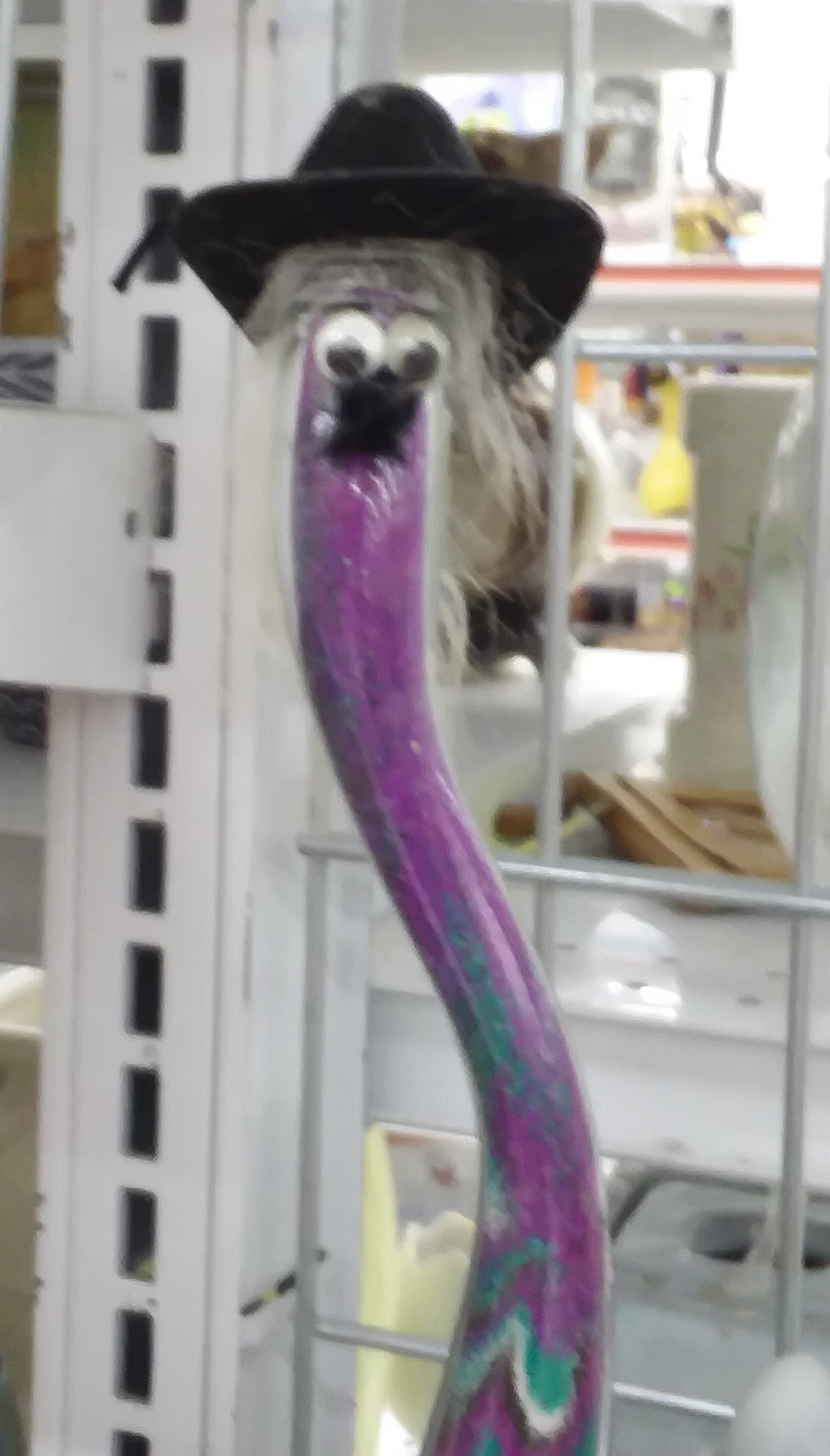 These sand-filled bottles were often seen at local carnivals! I loved these so much when I was a kid. I thought they were so neat. Now I don't see the appeal lol.
---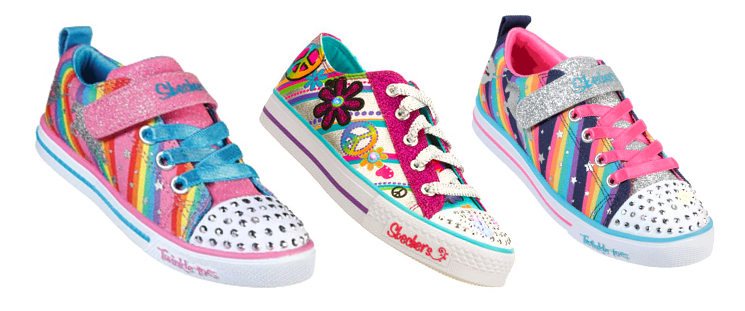 These obviously aren't toys, but I really wanted to include them somewhere and I thought they fit best here! I remember when Sketchers advertised these shoes all the mf time! I eventually got the ones in the middle, but I just remember seeing my friends w them a lot.
---
| | |
| --- | --- |
| | I used to have this colorful rainmaker when I was a toddler! I believe we eventually sold it at a garage sale. |
---
| | |
| --- | --- |
| | Ok this is a joke more than anything, but this is one of those little tables that sat atop pizzas that all the little roaches would gather at to eat their lunch. |