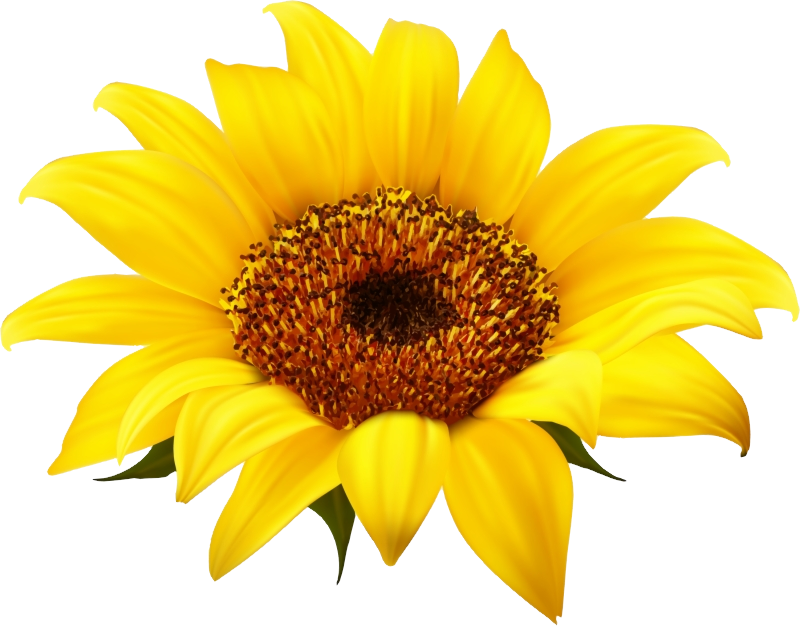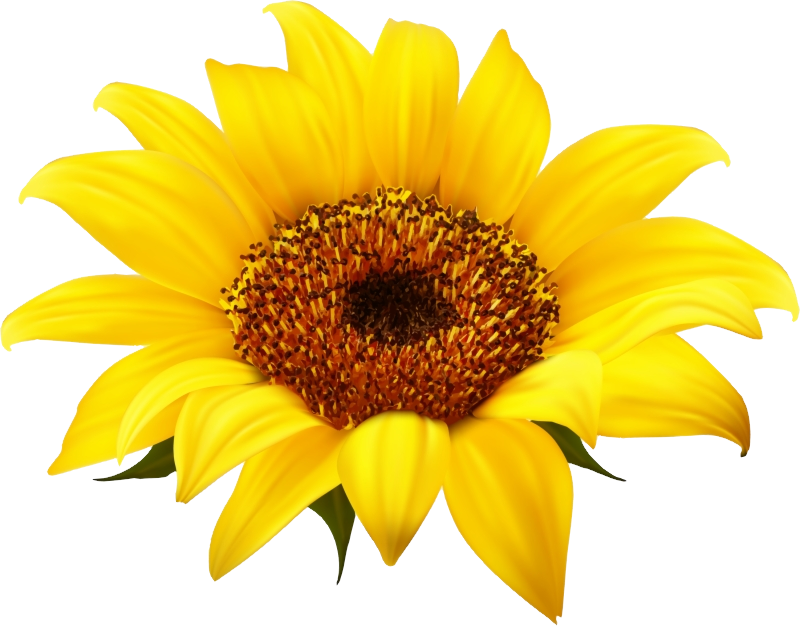 This page is video-heavy! Might take a refresh to load all of the videos :[
This page features a mixture of The Muppets and Sesame Street content that I vividly remember from childhood! Most of these are really happy memories for me! The Muppets were put in their own individual section apart from TV and Movies because there's just too much Muppet related content to discuss!
---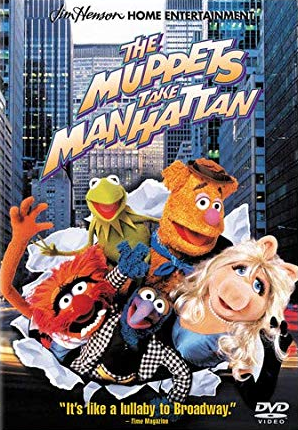 I remember keeping this movie running in the background when I was around 3 or 4! Though I don't remember the actual plot, I do remember a few of the songs! I especially remember the wedding scene and the Muppet Babies puppets! I used to watch that scene over and over because I thought the Muppets looked so cute as babies!!
---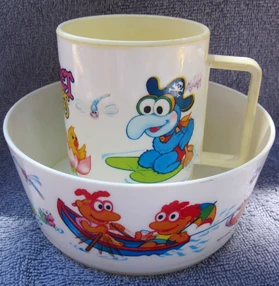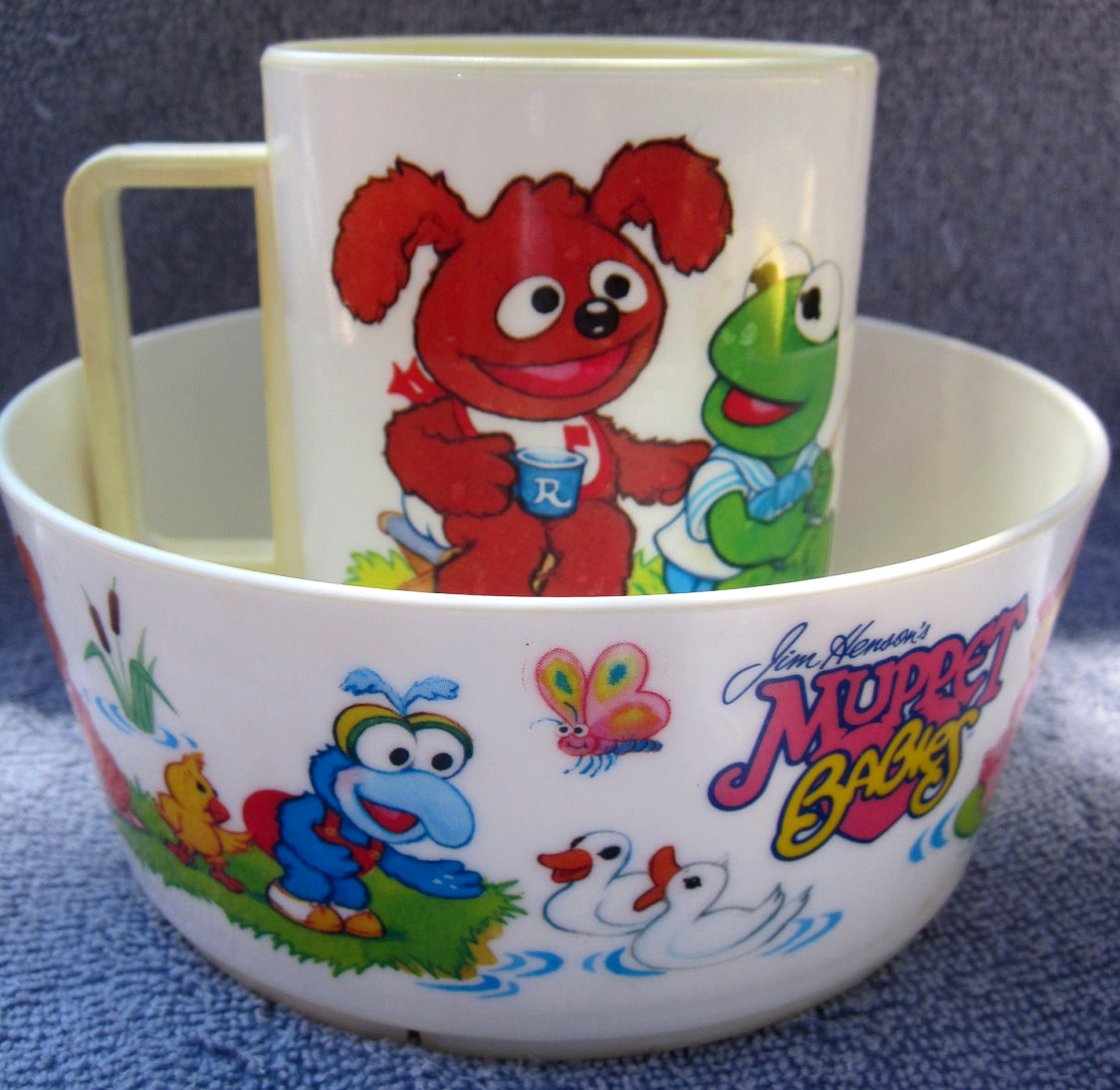 OK so I have no clue if I actually had this cup or not, but I remember seeing it somewhere when I was little! Whenever I ask my parents if they had seen it, they don't recall ever seeing nor owning it. I might have just passed by it in a store, but for some reason, I have a very vivid memory of seeing this cup somewhere. I have no idea what happened to it. :/
---
| | |
| --- | --- |
| | I don't quite remember where I first saw this, but some say that it was included in the previews of a VHS. After doing some online searching, it might have been on the Winnie the Pooh: Un-Valentine's Day VHS, but I'm still not sure. |
---
| | |
| --- | --- |
| | Despite this movie being far from 5 stars, I would repeatedly watch it when I was little. I really enjoyed the introduction of so many new characters. I especially remember the pet shop and dissection scenes. Unfortunately, I'd assume that the scene in which Kermit discourteously spits out water is the closest we'll ever get to seeing a Muppet projectile vomit. :/ |
---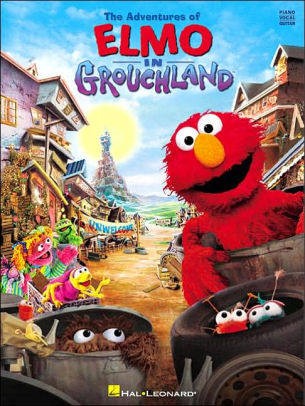 I loved this movie when I was little! I had the DVD that came with the sing and play bonus. :3c I loved Elmo a whole lot and would keep the sing and play portion on all the time! I remember thinking that Grizzy was super cute. I still love her design :3c
---
These are the only Sesame Street songs that I actually remember seeing on TV when I was little! Batty Bat, Happy Tappin' with Elmo, and Doin' the Pidgeon were on the Sesame Street: 25 Wonderful Years VHS while Night Bug Boogie, Rubber Duckie, and C is for Cookie were on the Elmo in Grouchland Sing and Play DVD! I remember being small enough to stand on the edge of the bed with the TV in front of me while I grasped the top of the bedboard and wriggled along to some of these songs. That might be one of my earliest memories. :)
---
| | | |
| --- | --- | --- |
| | | These were some elmo cakes that I had for birthdays when I was little! The first one if from my 1st Birthday, and the other is from my 2nd. I was always making a mess with my food, opting to play with it rather than eat it. I must have patted my hands on the cake before smearing the red frosting on the table lol. |
---
| | |
| --- | --- |
| | This is the Sesame Street Shape Sorter by Fisher-Price! I have a few baby pictures with this toy in the background :3c |
---
| | |
| --- | --- |
| | I have very vivid memories of going to Price Chopper as a child and picking up these juice boxes! I can only remember drinking the Elmo and Big bird ones though, likely because I was partial to apple and punch. |
---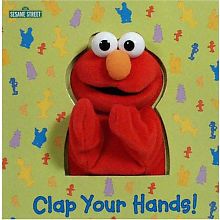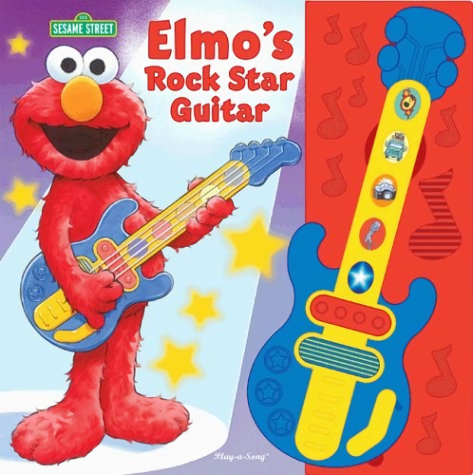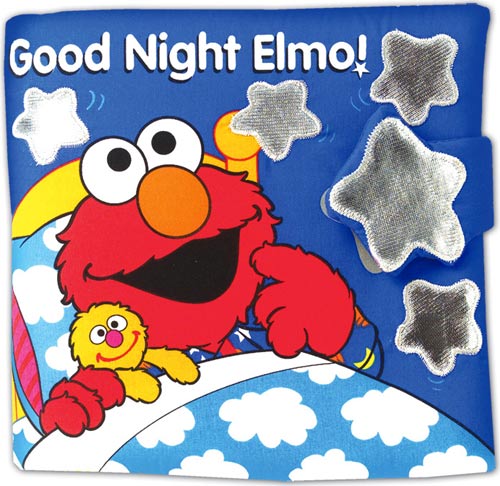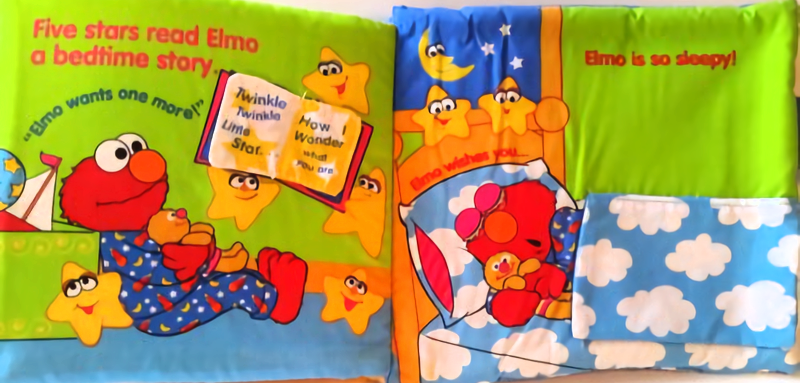 These are some Sesame Street books that I've had since I was less than 1 year old! The Clap Your Hands book comes with a small, built-in Elmo hand puppet to perform the motions of the song! I vividly remember the illustrations of the book, although the book now has a new cover that I think is ten times cuter!! Elmo's Rock Star Guitar is an electronic sound book that comes with a little plastic guitar! I remember being around 4 when a few residents of my apartment complex gathered in the basement/laundromat to wait out a tornado warning. I brought this book with me to read while sitting on the edge of one of the tables. :3c The Good Night Elmo book is an interactive soft book with lots of soft attachments to flip, rotate, open, and crinkle!
---
| | |
| --- | --- |
| | Big Bag is such an underrated show!! Its characters are so likeable and cute, and the show as a whole feels so comforting and dream-like to me. This is one of my favorite episodes ♡ It's also often throws in some really witty Sesame references! :3 |
---
| | |
| --- | --- |
| | this is surprisingly the only Sesame Street game that I can remember! I have no recollection whatsoever of going on the Sesame Street website or their PBS kids page, despite having quite the interest in Sesame at the time. I don't even think that I had seen any of the Journey to Ernie segments, but I still happened to click on this game. ¯\_(ツ)_/¯ |
---
| | |
| --- | --- |
| | Somehow, I remember visiting the Play With Me Sesame site, but I don't have any memories of ever watching the show! I especially remember the little oatmeal game. :] |
---
| | |
| --- | --- |
| | Sesame Street happened to venture into uncanny valley at times, especially with some of their claymations, but this video was far beyond uncanny to me. I believe this was on the Kid's Favorite Songs VHS. The first time I watched this, I remember absolutely refusing to watch the VHS ever again because I was so scared. The way the meatball melted was just too much for my 4-year-old mind. :[ Snuffy alone was enough to scare me out of the room. Every time he came on TV, I would have to go into the hallway and my mom would tell me when he left so I could come back lol. |
---
Here are some other Sesame Street songs and animations that I remember from childhood! I loved watching the Sesame Street: 25 Wonderful Years VHS to hear a compilation of some classic Sesame Street songs! Other songs that I have some memory of are Grover's Monster in the Mirror, as well as Adventure by En Vogue! The animations featured below were featured in various Sesame Street DVDs and VHS, including Elmocize, Alphabet Jungle, and The Great Numbers Game.