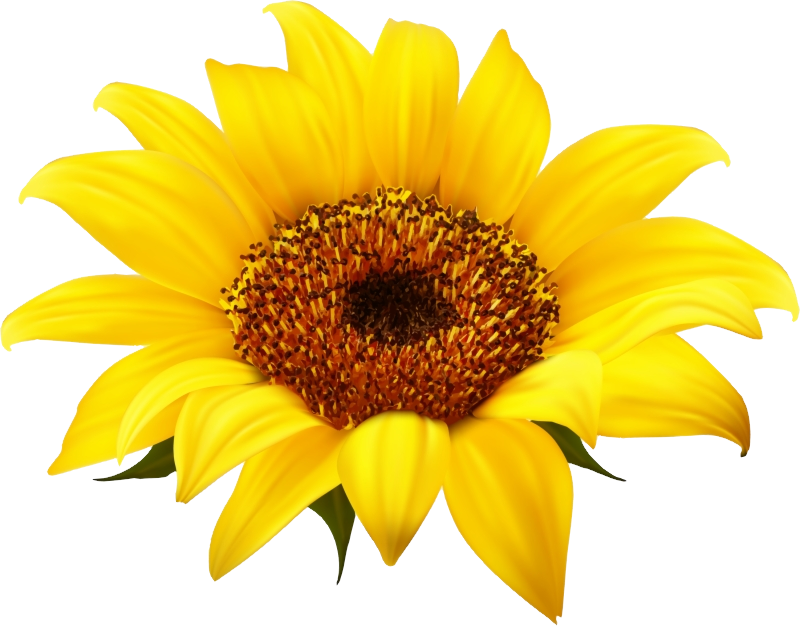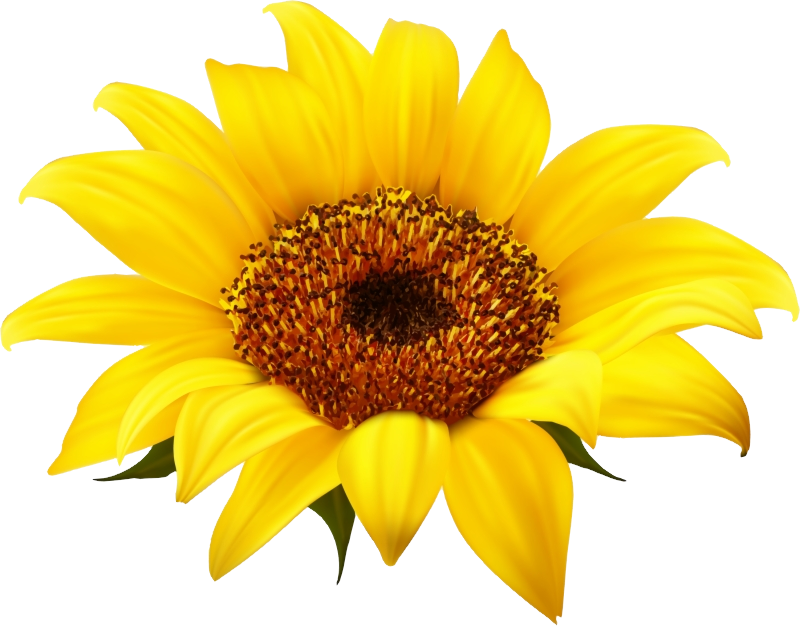 This page features various PC and video games that I remember from childhood/adolescence! I'll try to include games from childhood here that I remember the most, and games from my adolescence that bring a nostalgic feeling for me, as well as some that are more obscure!
NOTE: Some of the games and images featured below have disturbing and gorey imagery!
---
| | |
| --- | --- |
| | I absolutely adore this game! If merch were available, I'd definitely buy it. This game has such a cute and unique low-poly look! I've never played it, but I remember watching playthroughs of it on YT a while back and thinking it looked so cute! |
---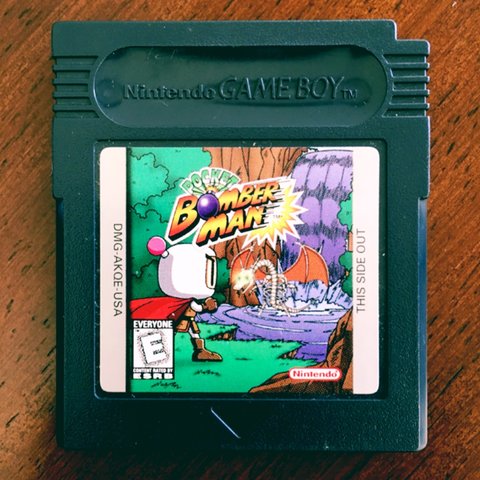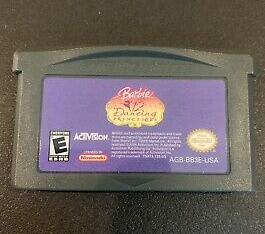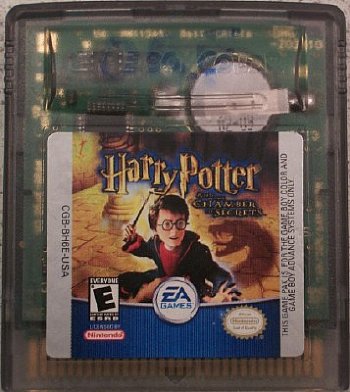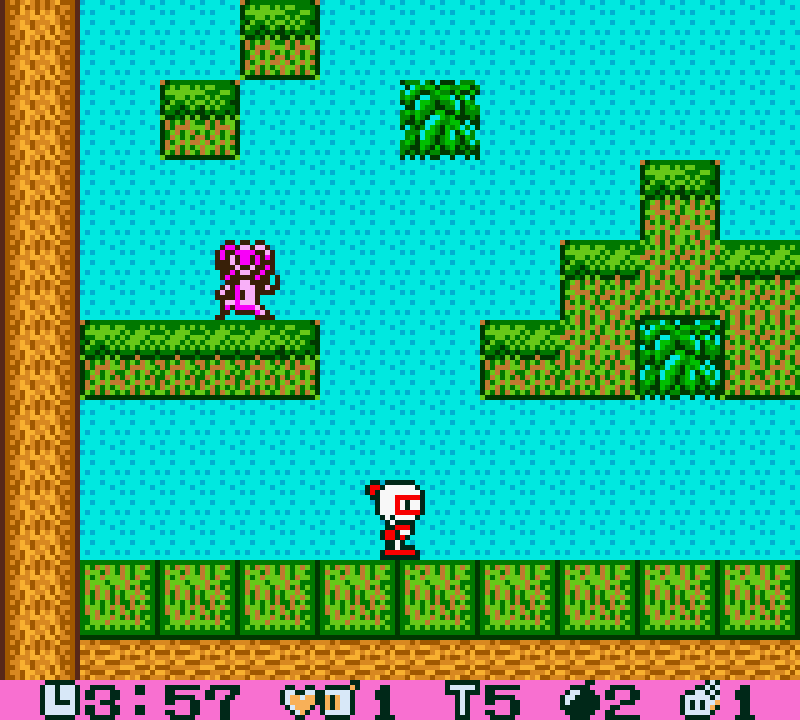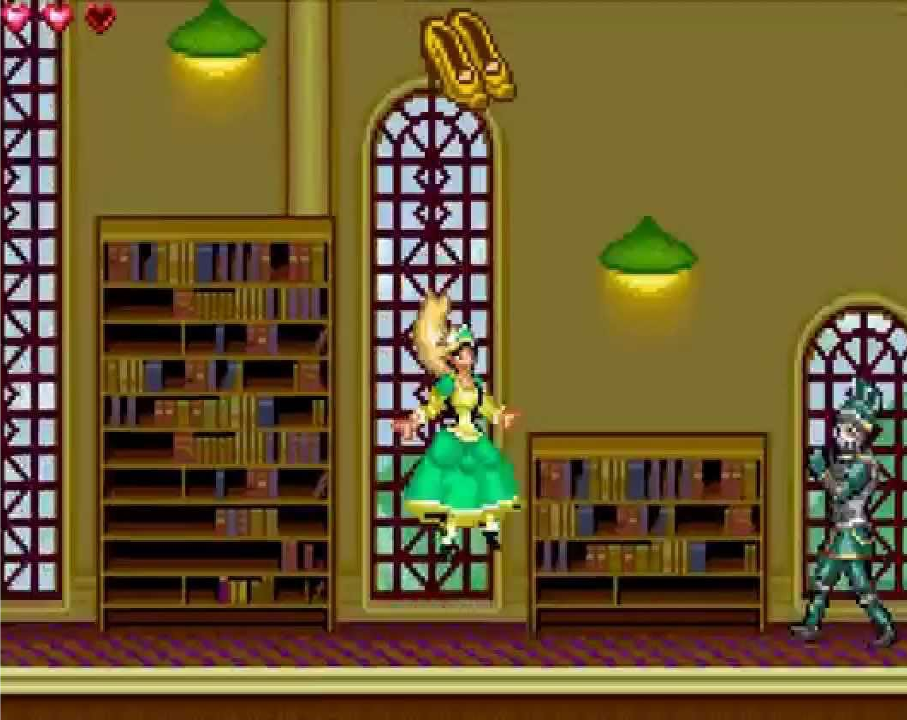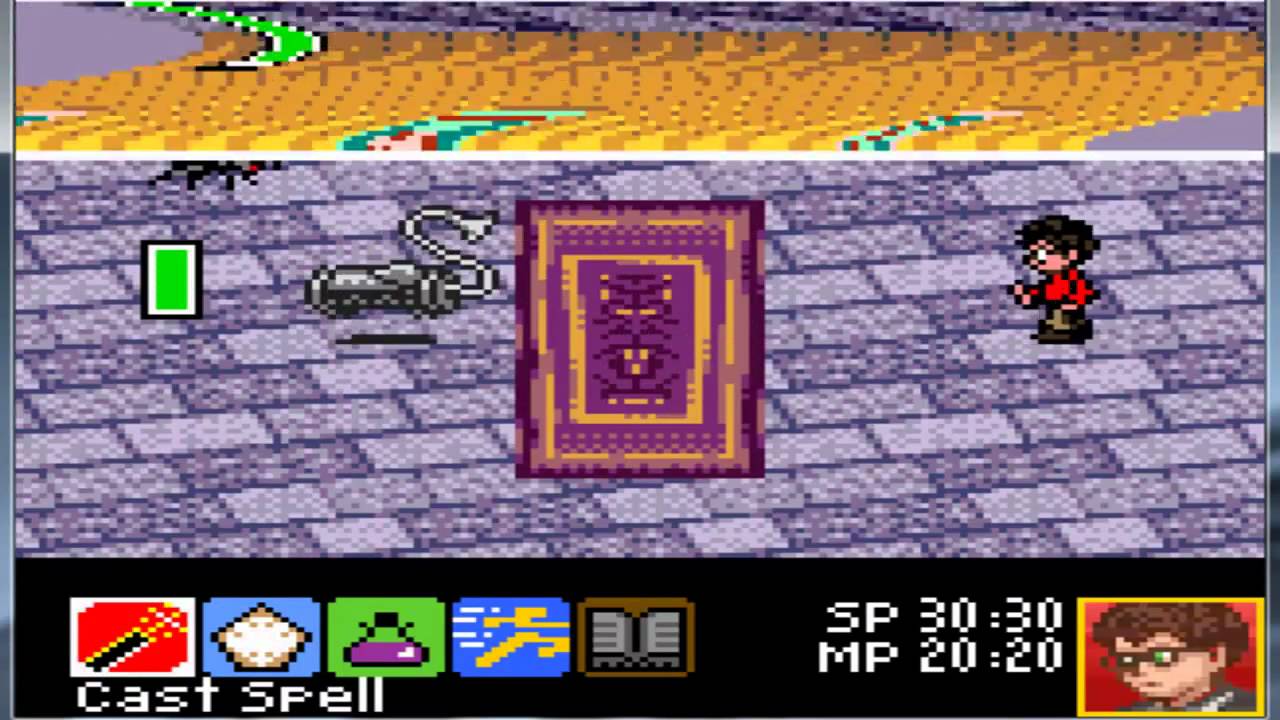 My very first game console was the Game Boy Advance SP! My father gave me one when I was around 4, then another that he found when I was 5. I had no knowledge or interest in video games at that time, though. The game that the first GBA came with was Pocket Bomber Man. The first time I tried to play it I remember getting upset bc I didn't know how to play the game, nor how the GBA worked. My dad had to show me and it ended up being a good time. :] Above are some of the games that I had! Being so young, I had super childish interests (Barbie and Dora), so I ended up selling most of these games. I really regret it. Especially the Barbie game. That one was rlly fun. :[
---
| | | |
| --- | --- | --- |
| | | Ooooh Purble Place. :] This was my main go-to when my PC had no internet connection lol. |
---
| | |
| --- | --- |
| | I got Beautiful Katamari when I was about 6 or so! My dad let me pick out an Xbox game, and I thought that the cover case was really cute and pretty! I didn't even know what the game was about, how hard it was, or how to play lol. My dad and I struggled for a good hour trying to figure out how to roll correctly with the tutorial stage. It's a good memory. :] |
---
| | |
| --- | --- |
| | Lol not a game, but I really wanted to include Windows XP in here somewhere bc this screen is so nostalgic to me :) |
---
| | |
| --- | --- |
| | Man I would literally play Mario Kart DS until my thumbs hurt, it was my favorite DS game. My favorite tracks were Waluigi Pinball, Tick-Tock Clock, and Delfino Square. :] I'm also proud to say that I'm quite good at Mario kart ;) |
---
| | | |
| --- | --- | --- |
| | | Man, I think the mini-games from New Super Mario Bros. were a lot more nostalgic and slightly more memorable than the main game itself. Especially the cute little casino Luigi. :] |
---
| | |
| --- | --- |
| | I started playing Drawn to Life games when I was about 9 or 10 I think! I played Drawn to Life: The Next Chapter first, then played the first game XD. It reminds me a lot of Shidonni in the sense that you're able to make your own character and draw all of your weapons yourself. I really enjoyed it at the time! |
---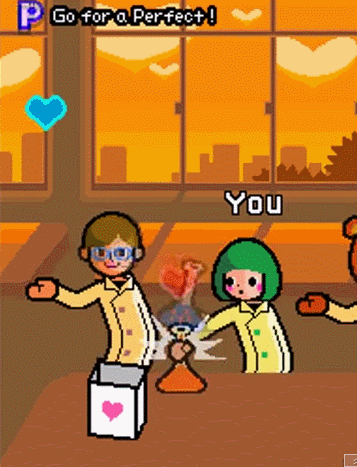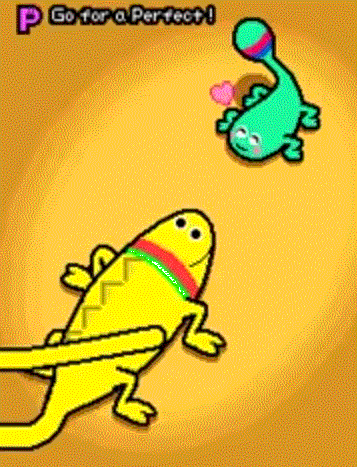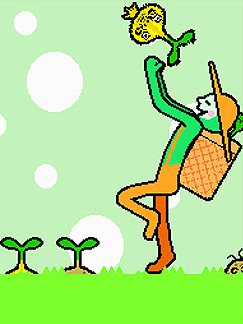 I love the Rhythm Heaven series sooo much oml. I think the game concepts are super cute and unique!! Rhythm games are one of my favorite game genres to this day, and I definitely think that the variety of games in Rhythm Heaven started my interest.
---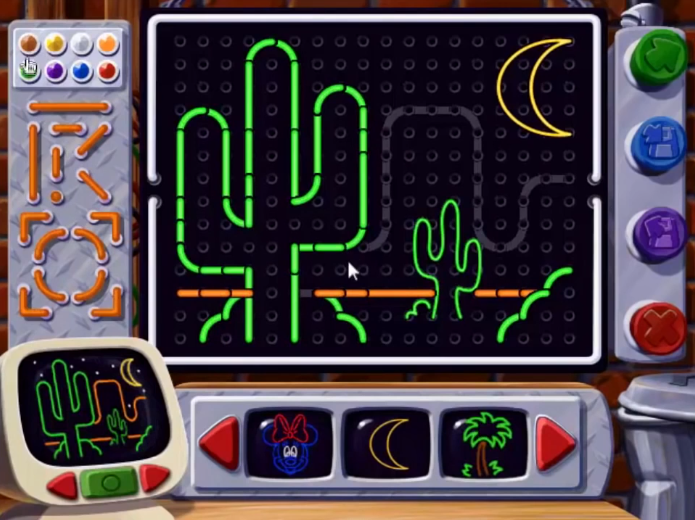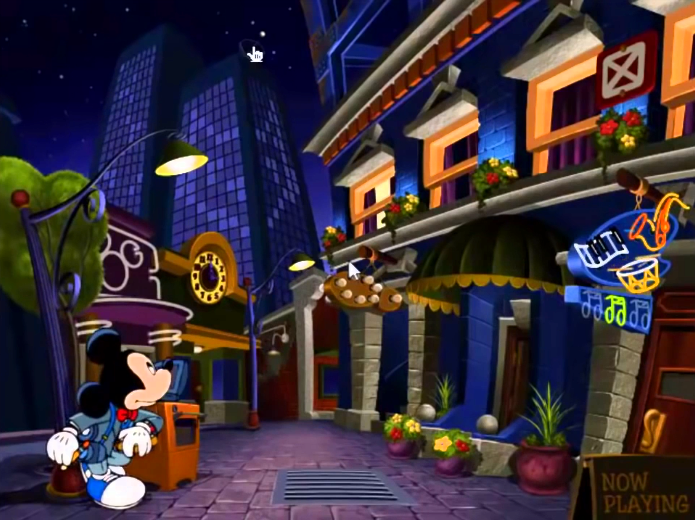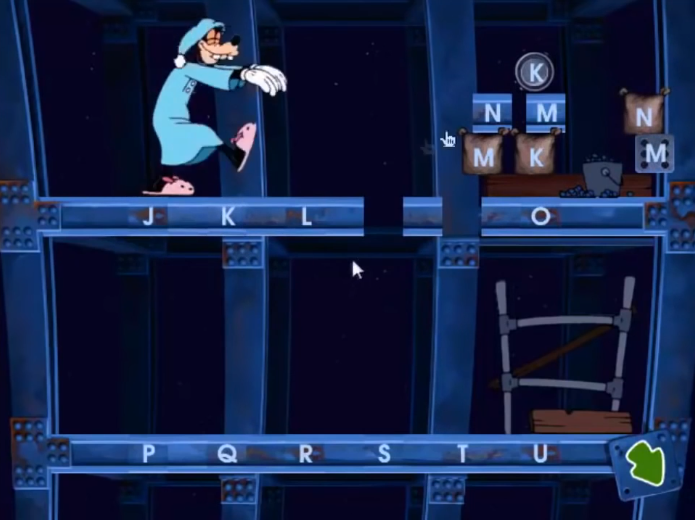 | | |
| --- | --- |
| | I loved spending hours playing CD roms when I was little! Mickey Mouse Kindergarten was among one of my favorites! I loved the jazzy music and city-at-night setting the game had! I thought it was a really unique touch. :] My favorite activity from this game was neon sign creator, which was really fun! |
---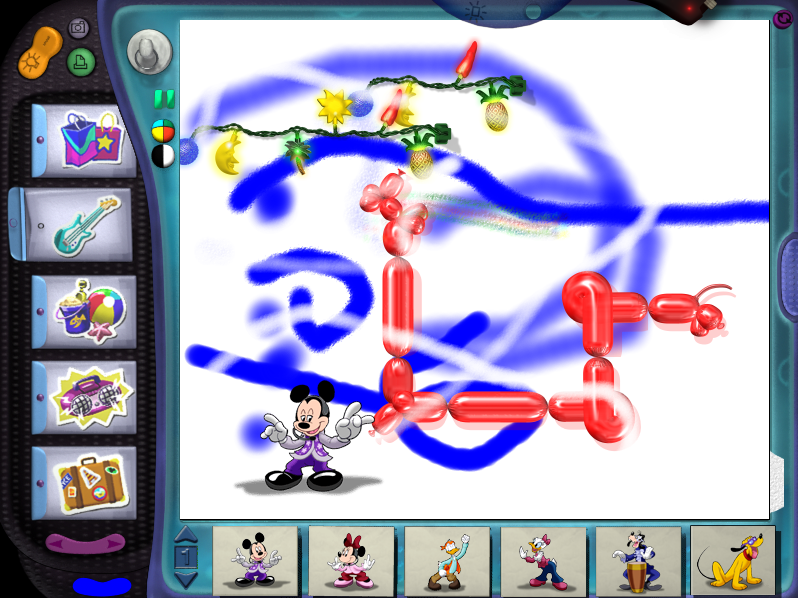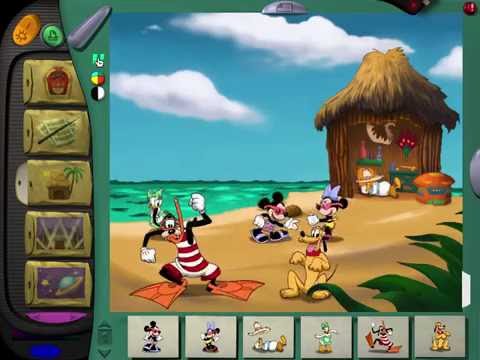 This is the Disney Magic Artist Deluxe CD rom! I believe I got this in a set with the Mickey Mouse Kindergarten game, as well as a few other Mickey roms. I've unfortunately misplaced it though, but I remember it being much more interactive and visually interesting than these screenshots depict!
---
| | |
| --- | --- |
| | I SPY Junior: Puppet Playhouse was a little CD rom that I think came in one of those sets of assorted CD roms focused on improving various skill sets, like reading. |
---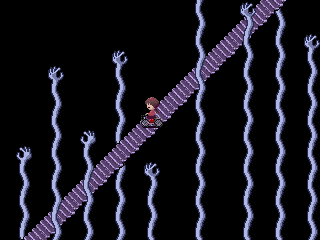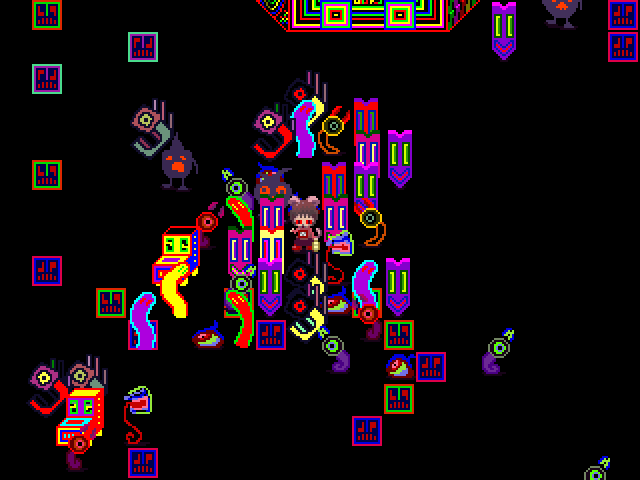 Yume Nikki was my introduction to the psychological horror genre. There was so much content in this game that I would spend hours upon hours trying to explore as much of it as I could. I was 11-12 around the time I first played it though, and I wasn't very good at handling its off-putting imagery. I'd have bad nightmares of it from time to time, but I loved the design so much that I'd keep coming back for more lol. I still live for its unique design and artwork. I especially loved Masada. :] I would draw Madotsuki and various monsters from the game in class all the time. I'd love to draw them again someday!
---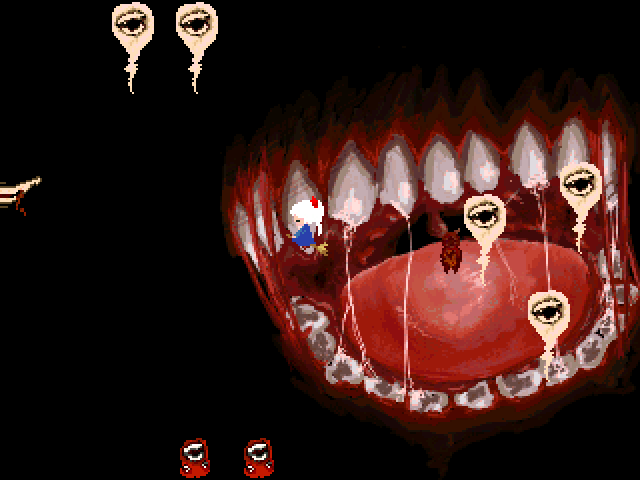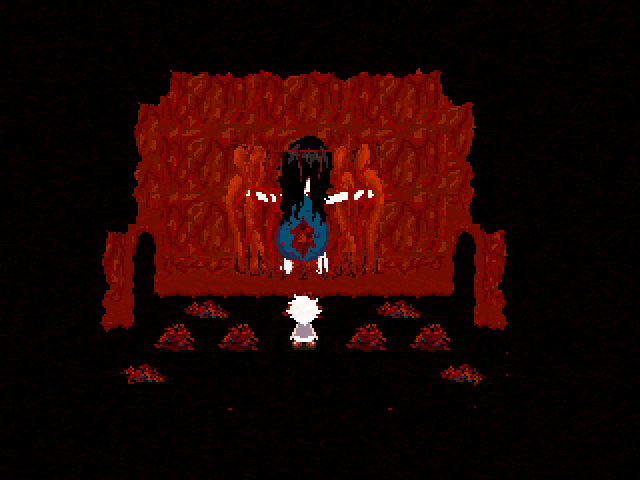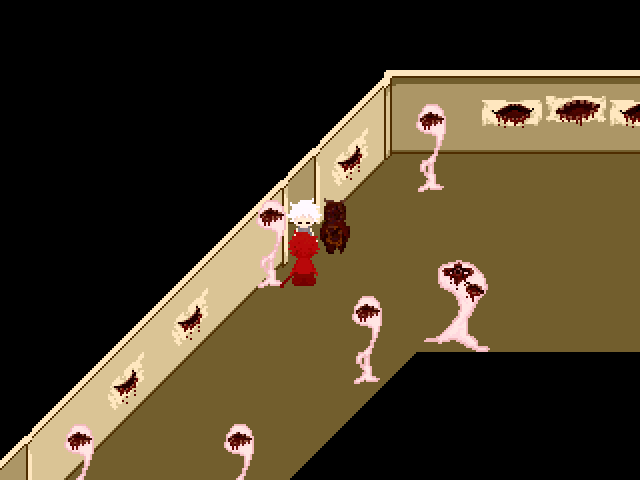 .Flow is another one of my favorite psychological horror games! I started playing it soon after Yume Nikki, and really got into it!! I loved drawing the gory imagery, especially the Kaibutsus! I think the atmosphere of the game and its more explicit monsters than those of Yume Nikki were so interesting! I think I even drew more of .Flow than I did Yume Nikki! I have a sketchbook and papers in it filled with drawings of the characters and monsters.
---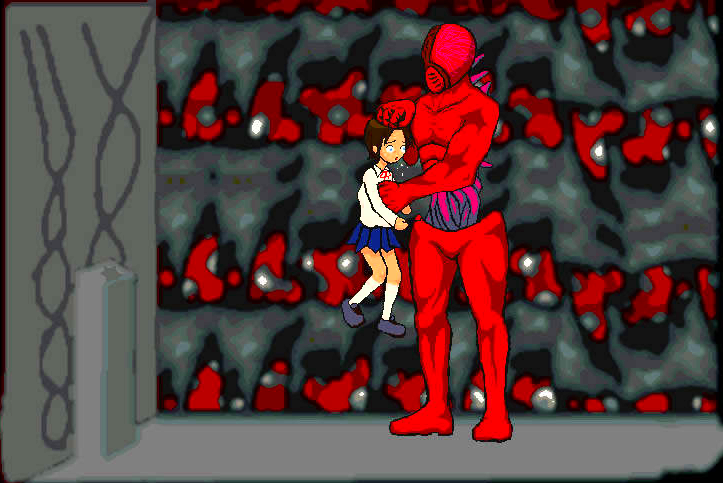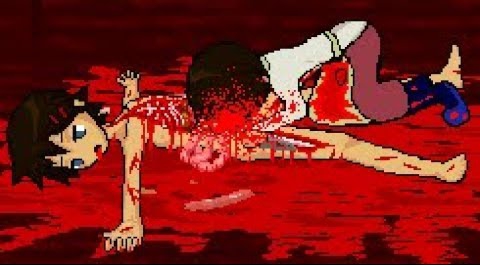 I've never actually played Demonophobia before, but I thought that it had somewhat of a similar atmosphere to .Flow. Albeit a lot more gruesome. It feels very reminiscent of older Vocaloid horror songs.
---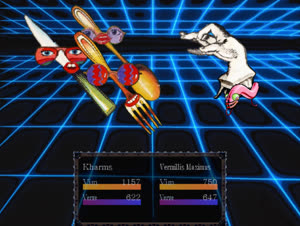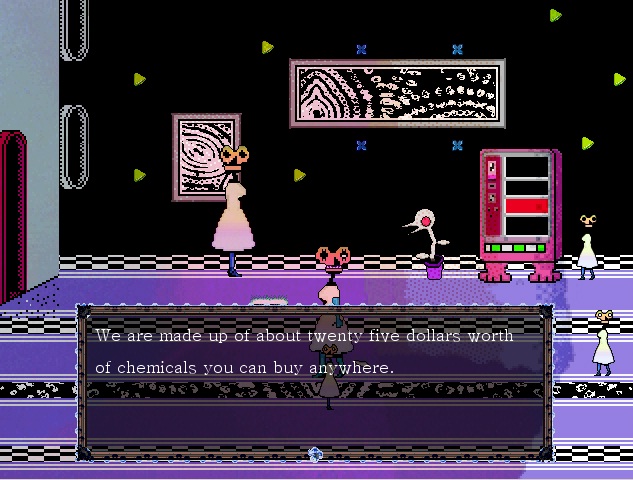 I love the artwork in Gingiva so much! Although most RPG maker games make me feel really nostalgic, this one makes me feel like I'm watching an obscure VHS tape that I wasn't meant to watch. I love the design so much. So unique! Before this game, I had never seen an RPG maker game that utilized photographs for a large majority of the content. It's so charming.